Welcome our girl Troop 682G on July 29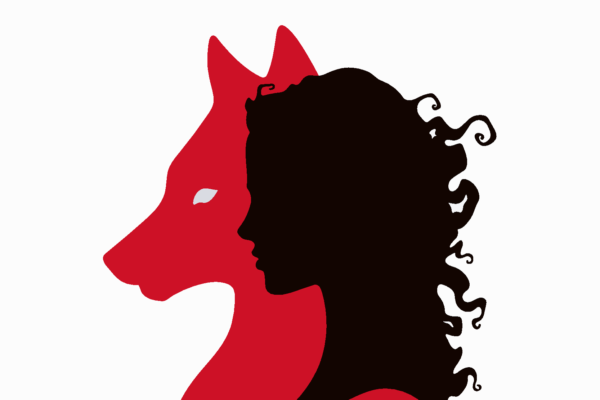 Troop,
Next Monday, July 29 is a special meeting. In addition to making final preparations for summer camp at Meriwether, we will celebrate the official start of our girl troop. I invite all of you to attend, even if you're not going to summer camp. Asa an extra incentive, there will be cake … (About that cake — watch for an email from Nick and Kayne about it and your patrol)
There are still only a handful of girl troop in our area so this is actually a pretty big deal. In fact, it seems like we will probably be on TV! That will be fun, and it's also great publicity for Scouts and for your troop.Of that also means you should wear your full Class A with neckerchief. I know it's summer, but sometimes it's important to Look Good.
I hope to see all of you next Monday.
Best,
Mr Dickson