This is a collection of links to blogs and web sites with interesting reading material for scouts, scouters and parents.
Bobwhite Blather – By Bobwhite Blather, currently unit commissioner in the Mighty Ottawa District of the Great Lakes Field Service Council in southeastern Michigan.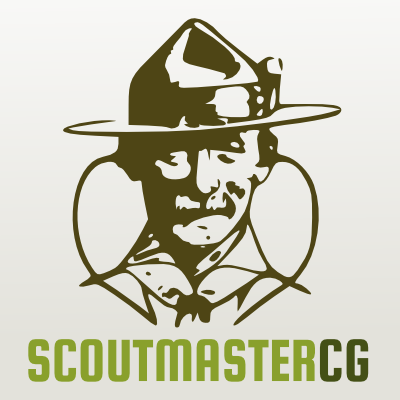 ScoutmasterCG – By Clarke Green, volunteer Scouter, has literally hundreds of articles and podcasts.
Scouting Rediscovered – By Enoch Heise, agle Scout, writer, tradesman, entrepreneur, and outdoor enthusiast from North Texas.