What does the Scout need to do?
Review and understand the requirements in the handbook.
Work with your Patrol Leader and Senior Patrol Leader to complete the requirements for each Rank.
A few requirements will need to be done with and signed off by a parent or guardian, but the majority will be signed off by another Scout.
Schedule the Scoutmaster conference at campouts.
Schedule Board of Review at campouts.
Bring handbook to every troop meeting.
Recording progress from your Scout Handbook
The Advancement Chair (Adult) will collect handbooks from 2-3 patrols at each Troop meeting.
Requirements will be recorded onto TroopWebHost so scouts (and parents) can view their progress.
Rank advancements will be presented within 1-2 Troop meetings after they are earned.
---
Scouting provides a series of surmountable obstacles and steps in overcoming them through the advancement method. Scouts plan their own advancement and progress at their own pace as they meet each challenge. Scouts are recognized and rewarded for each achievement, which helps them gain self-confidence. The steps in the advancement system help a Scout grow in self-reliance and in the ability to help others.
Read more about the advancement and requirements for Ranks and Opportunities at Advancement & Awards.
MATERIAL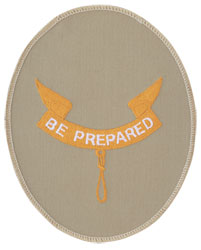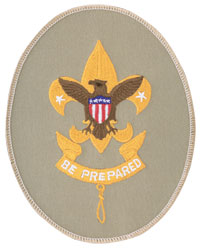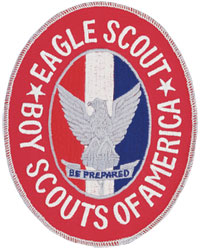 ---

Coming Eagles… Check this out!
And here are the Eagle Scouts from Troop 682