We hope to see you at one of our Troop meetings, but before we meet you can check out information at this web site. We believe that it will answer some of your questions about our Troop.
A good starting point is the Troop 682 FAQ.
Oakoasis County Park camping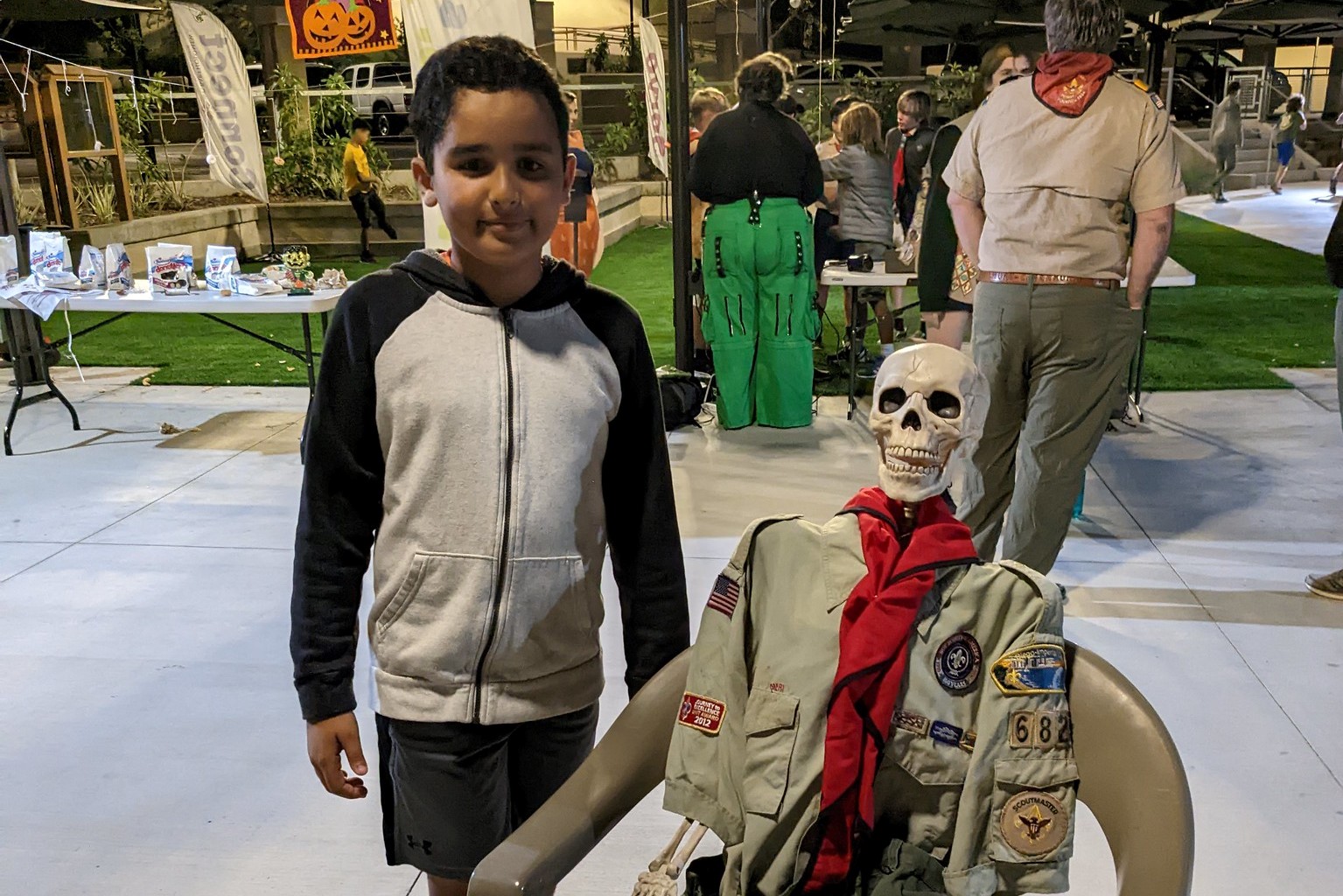 Halloween Party (Troop Meeting)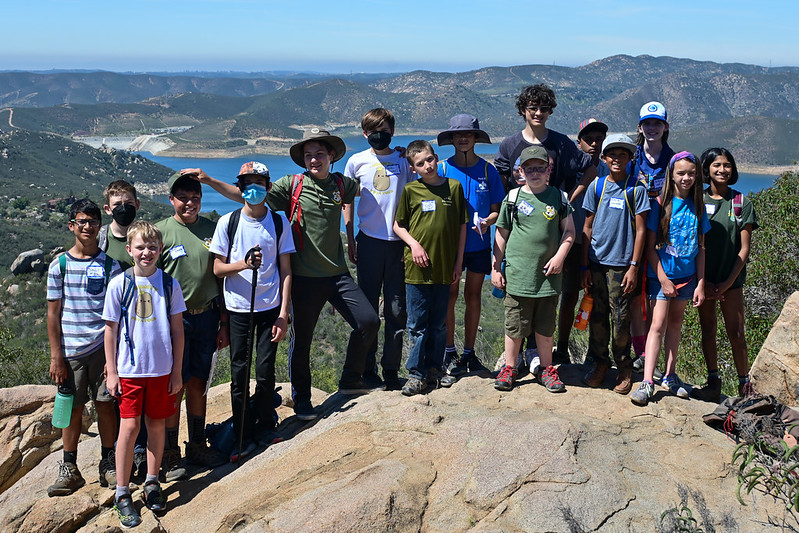 Oakoasis New Scout camping trip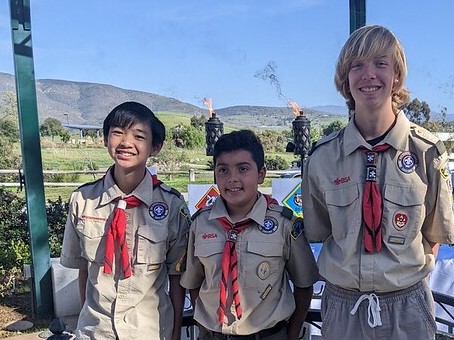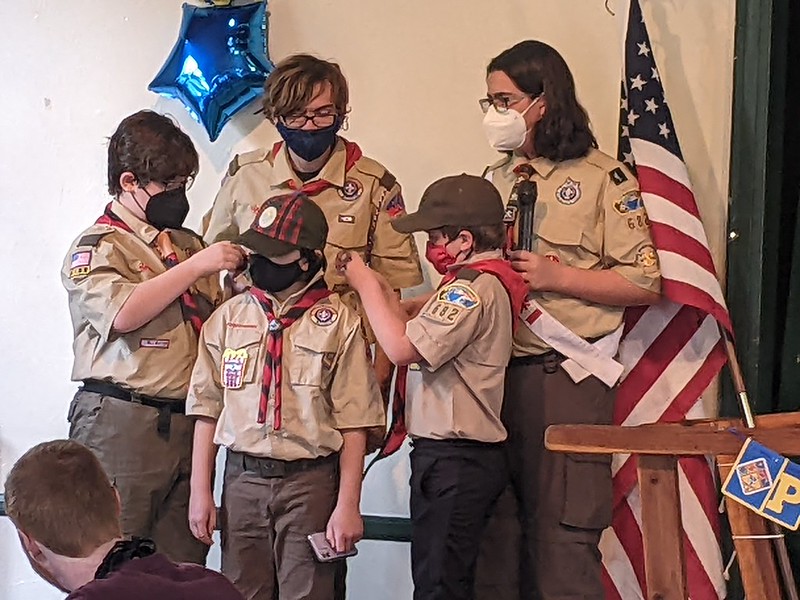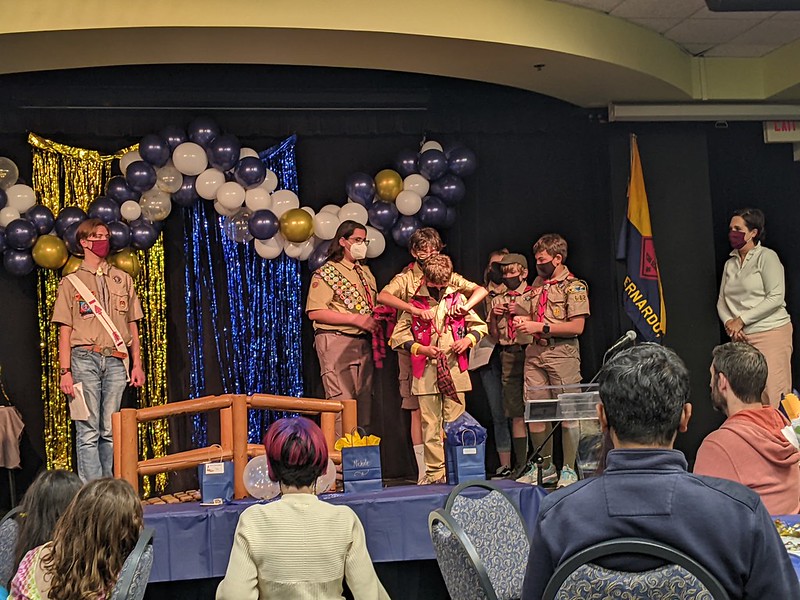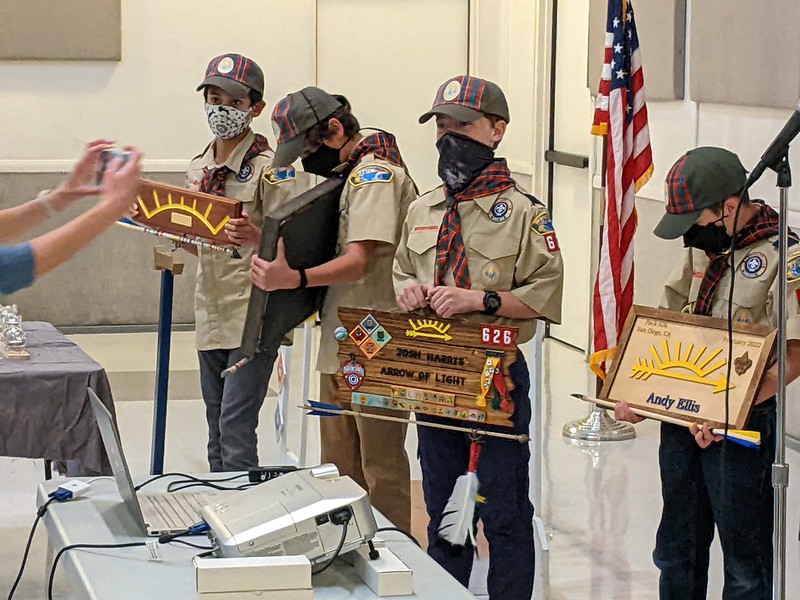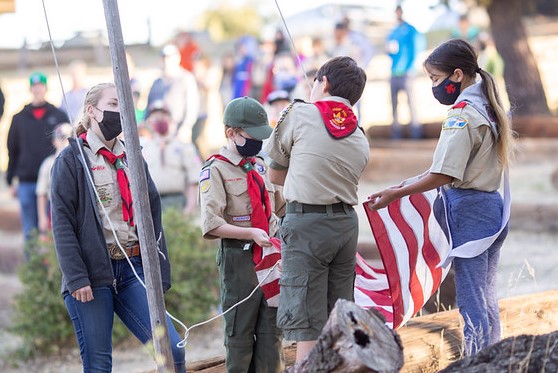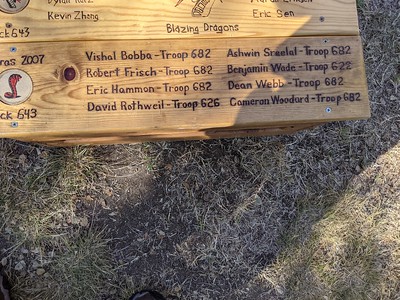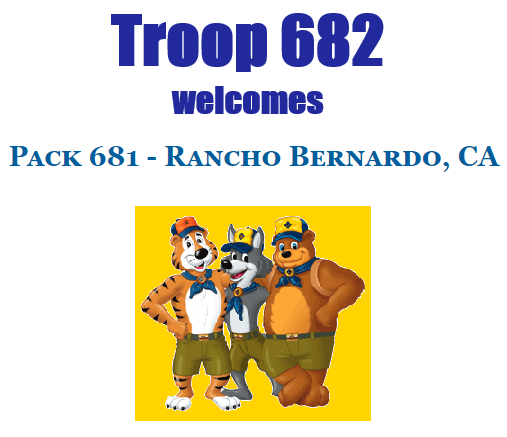 T682 Welcomes Pack 681 to a Night of Fun
COVID can't stop fun in Troop 682B/G!
What can you do in ONE year in 682?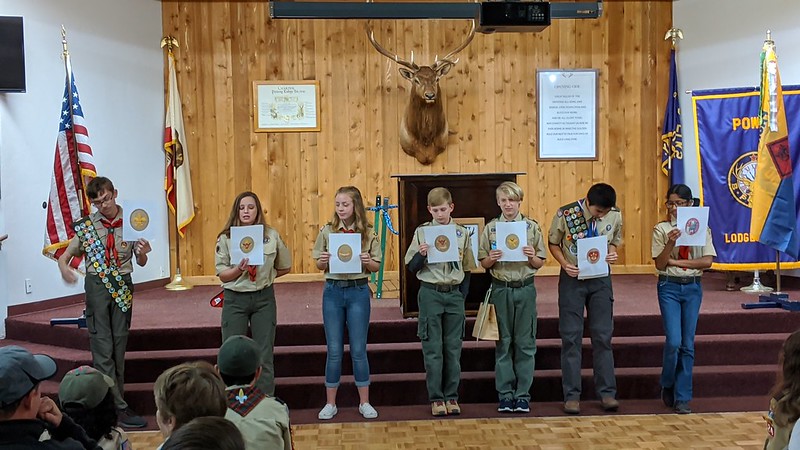 Rancho Mesa Webelos Woods
Webelos Woods at Mataguay
Sycamore Canyon and Goodan Ranch hike
Dos Picos Webelos Wood've Camp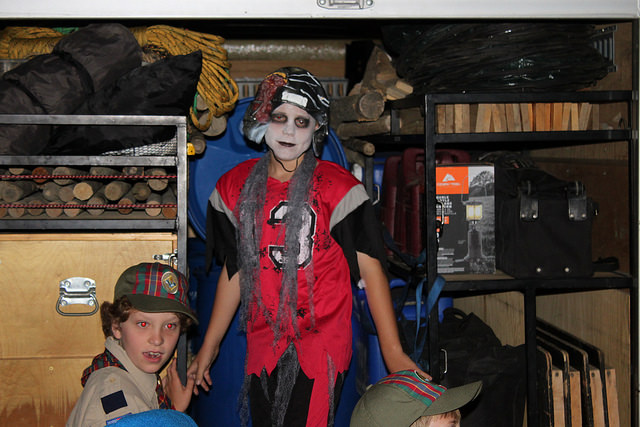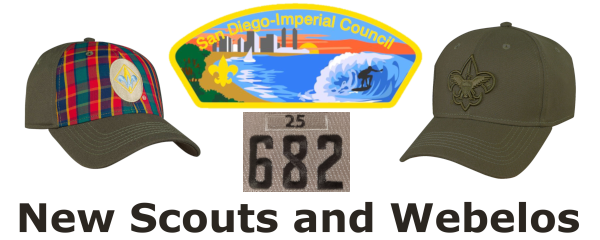 Dear Webelos & New Scouts!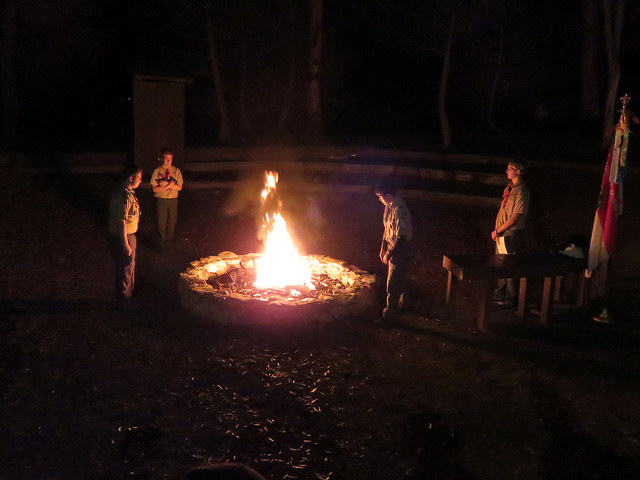 New Scout camp at Dixon Lake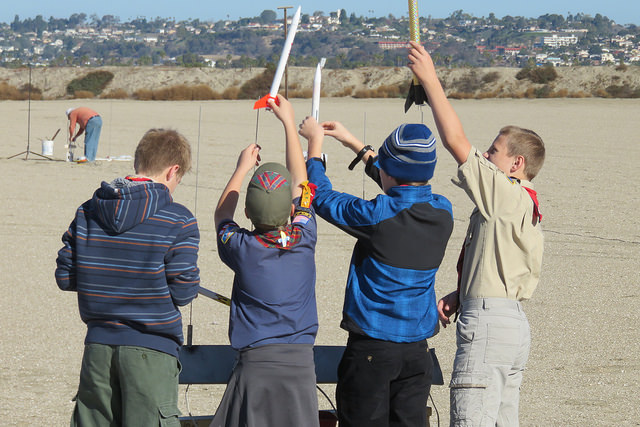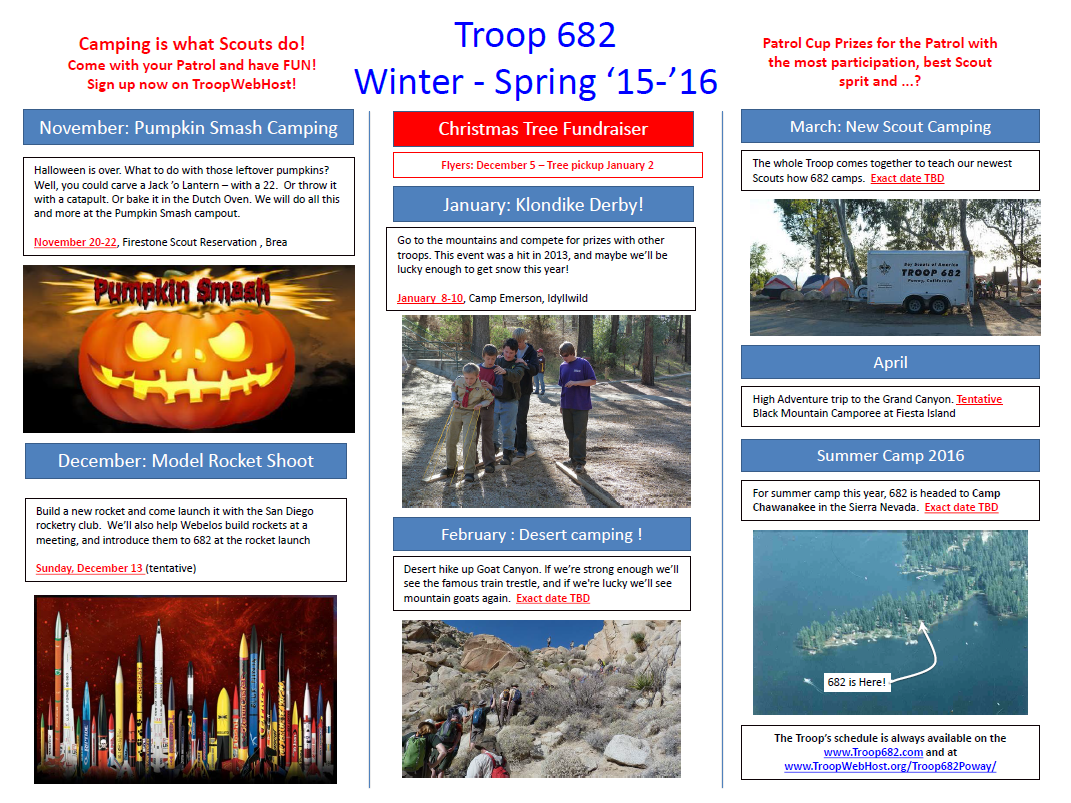 2015 Winter & 2016 Summer Activities
Cuyamaca State Park Camping
Trojan Patrol Camping at South Carlsbad State Beach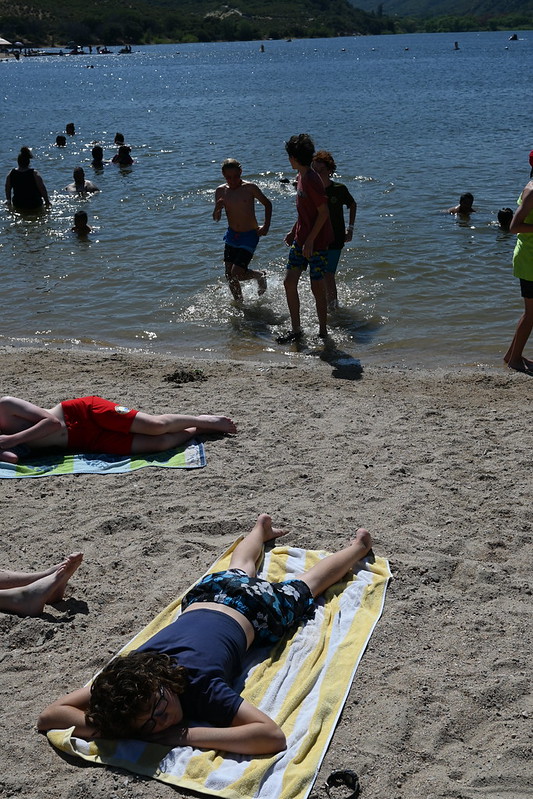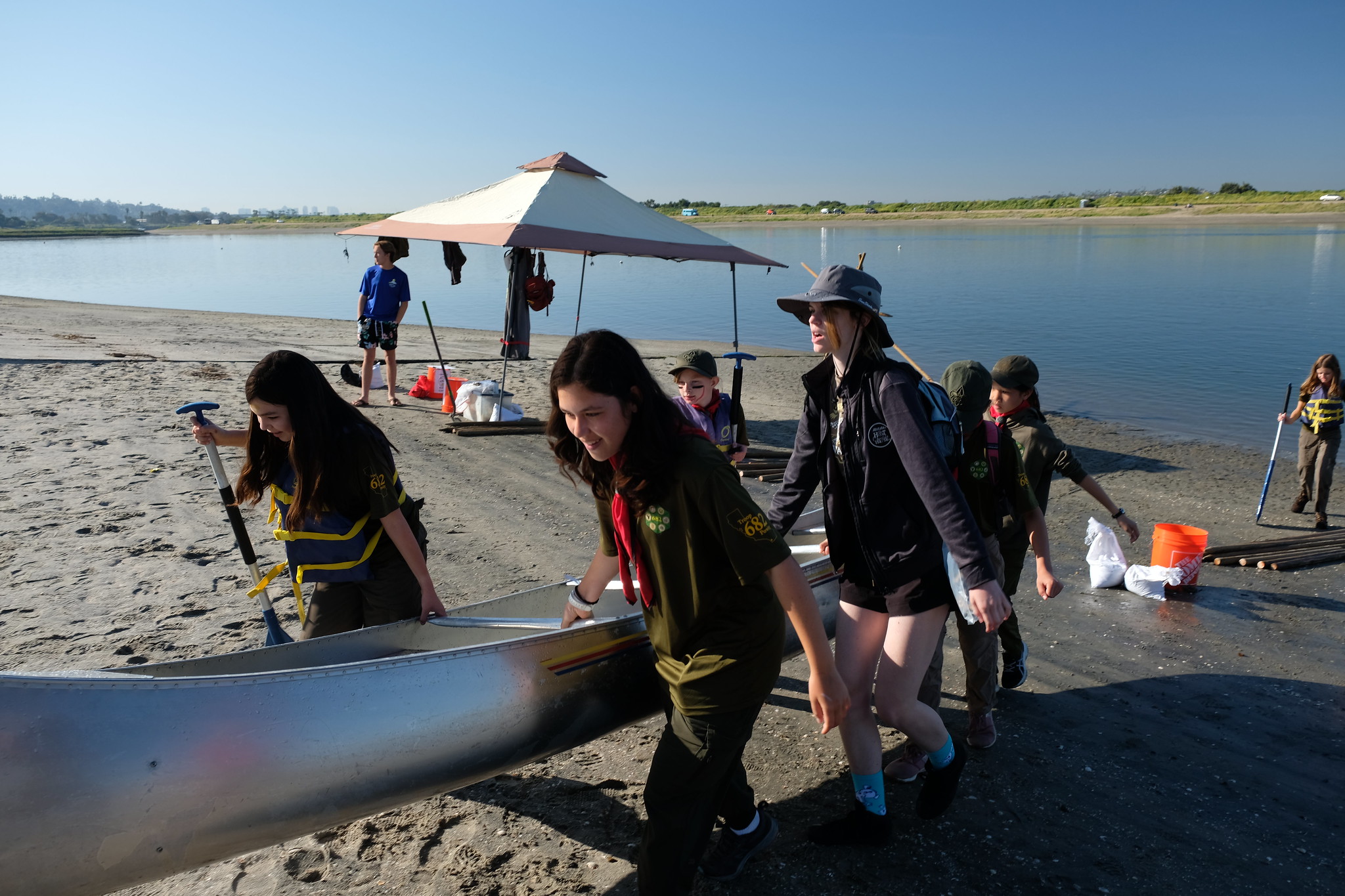 Viking Camporee at Camp Fiesta Island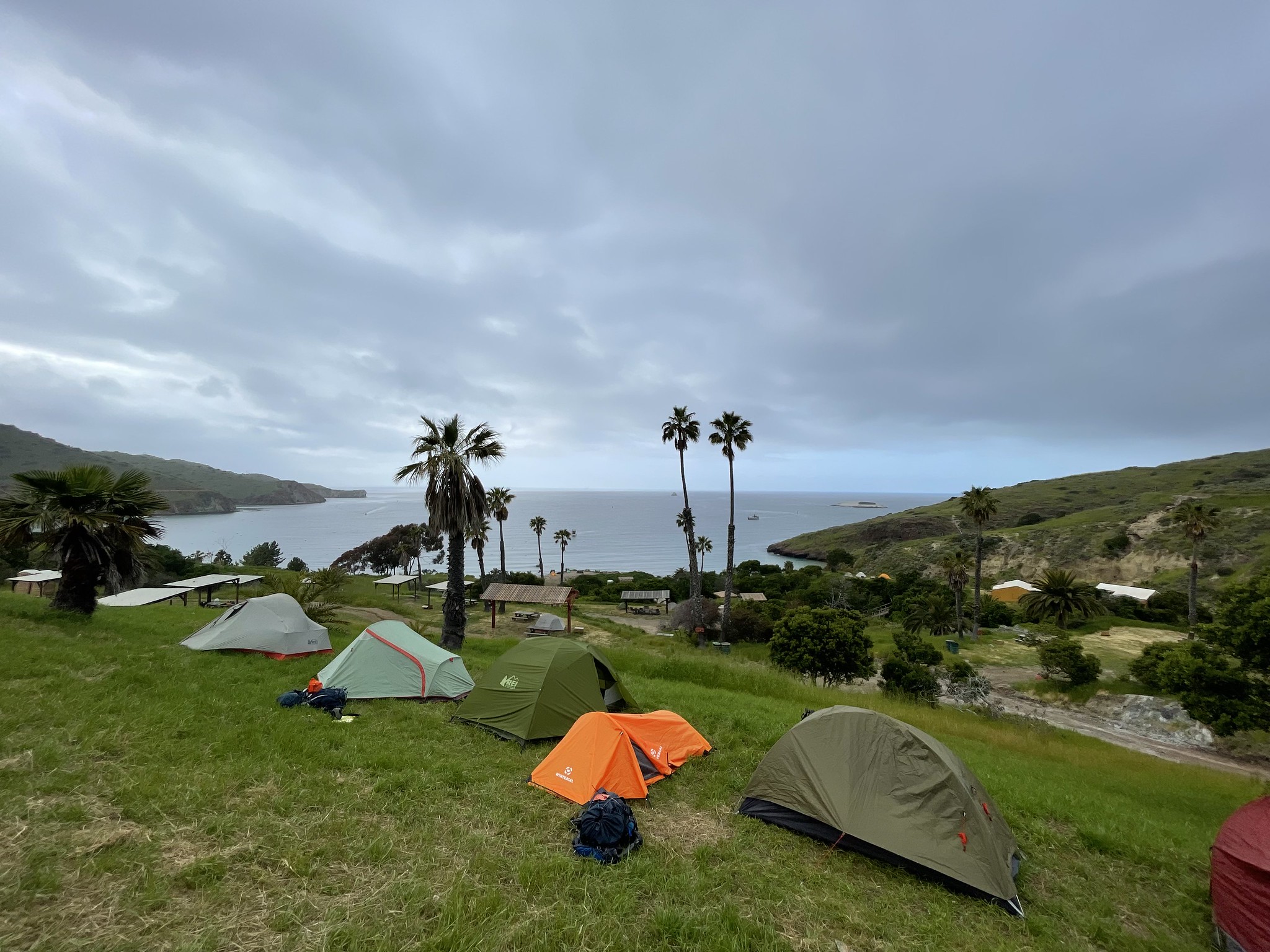 Trans-Catalina Backpacking
Oakoasis County Park camping
Desert Hot Springs camping and Mt San Jacinto snow play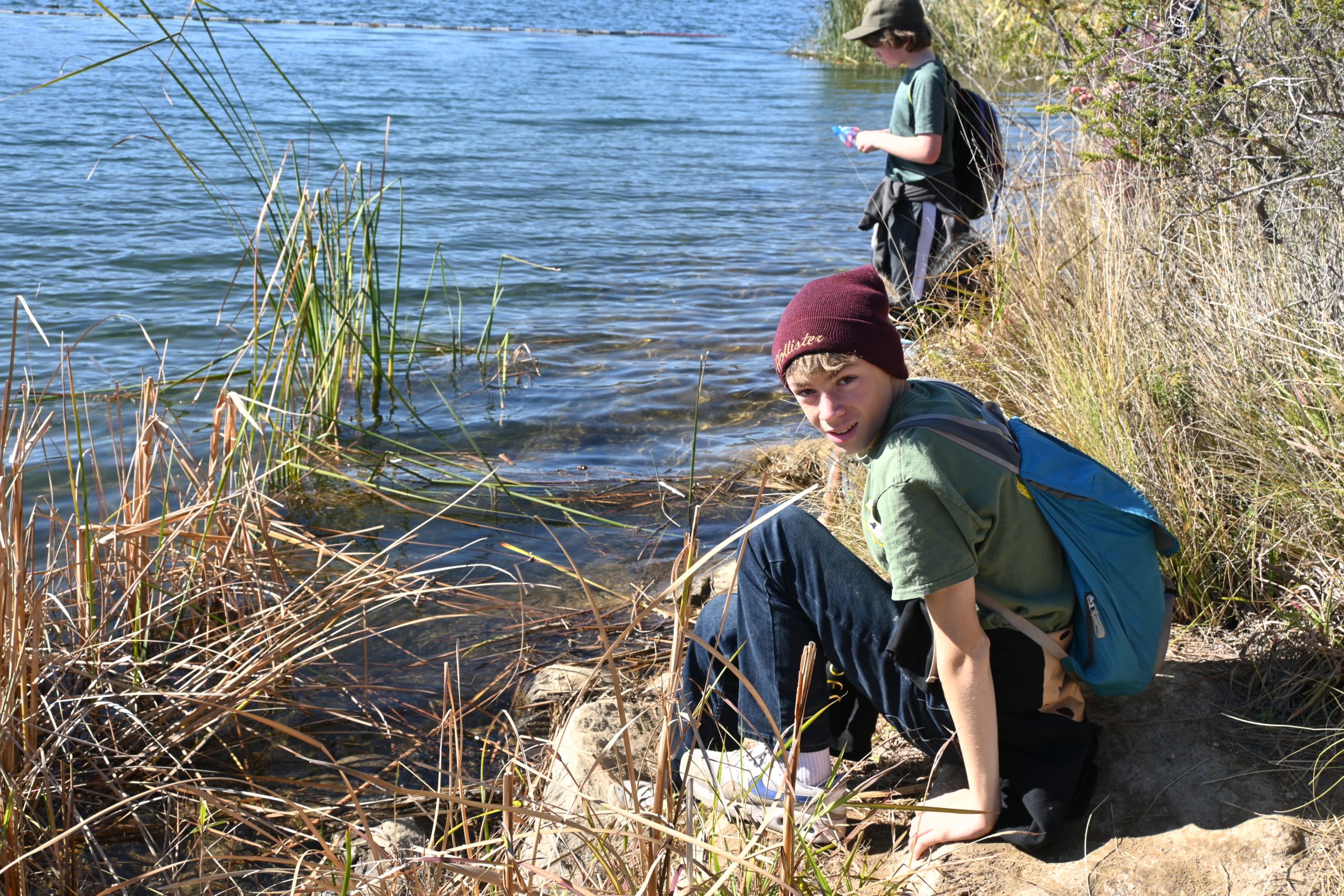 Lake Dixon camping with Webelos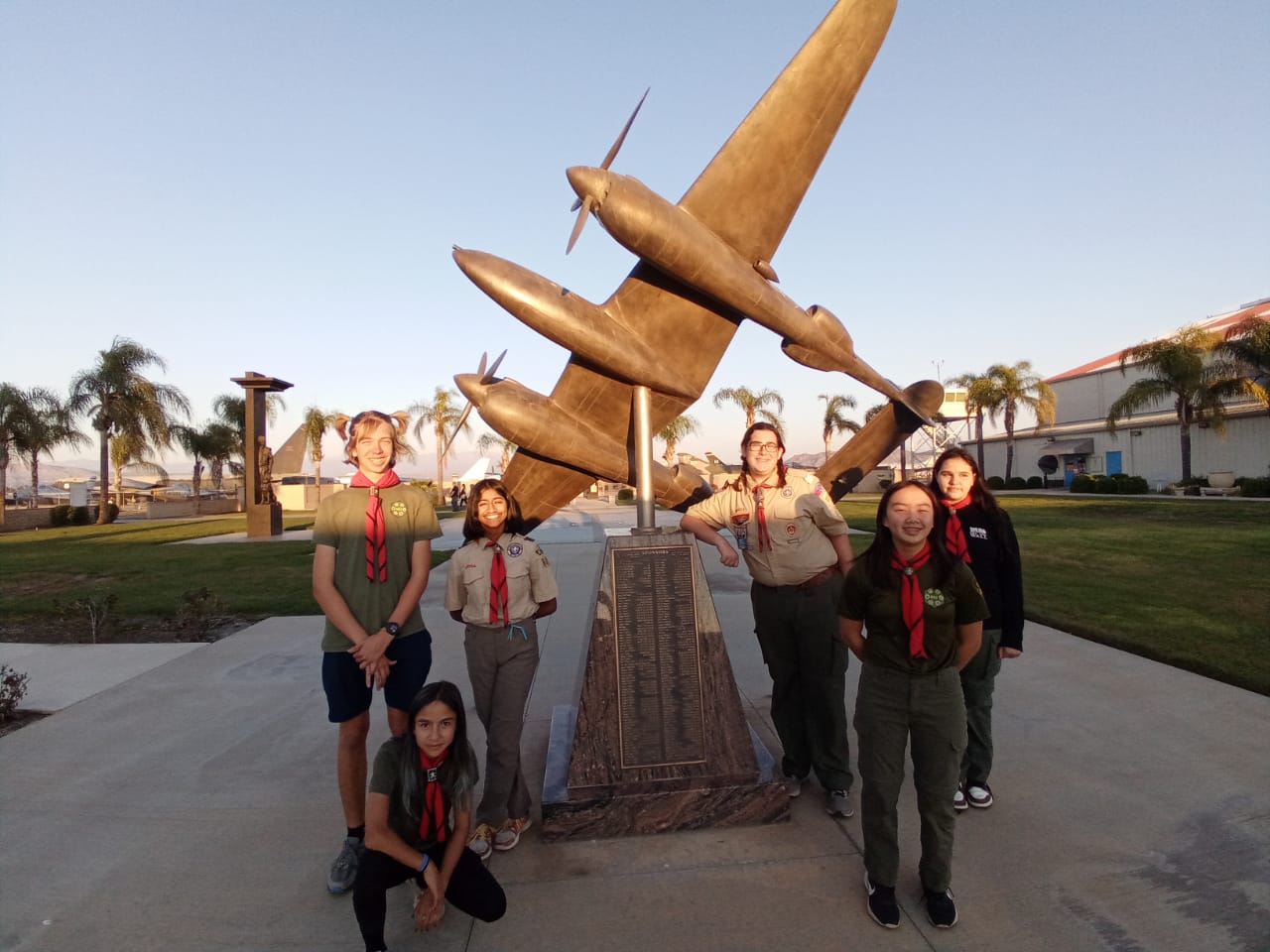 Lake Perris Camping – Cycling, Air Museum
International Camporee @ Mataguay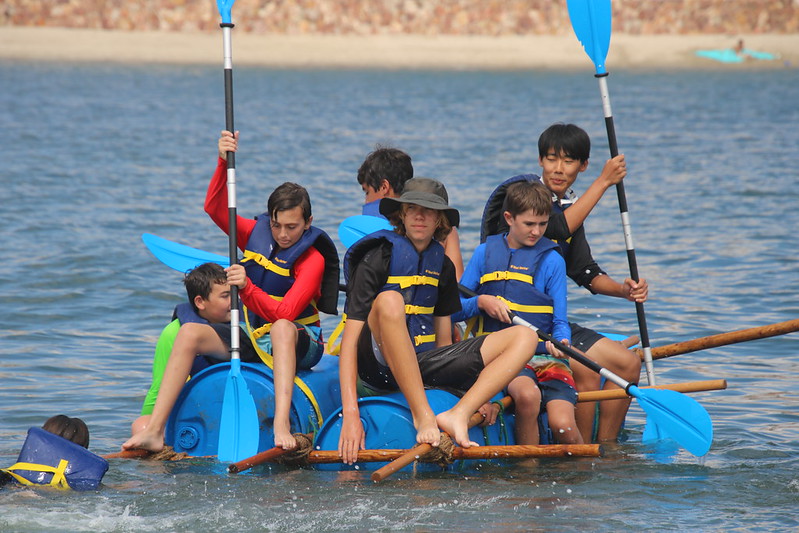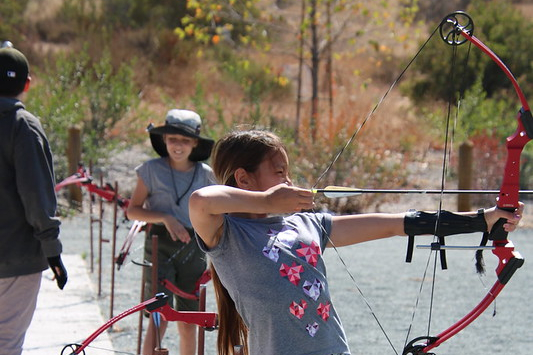 William Heise Park camping
Whitewater Rafting Kernville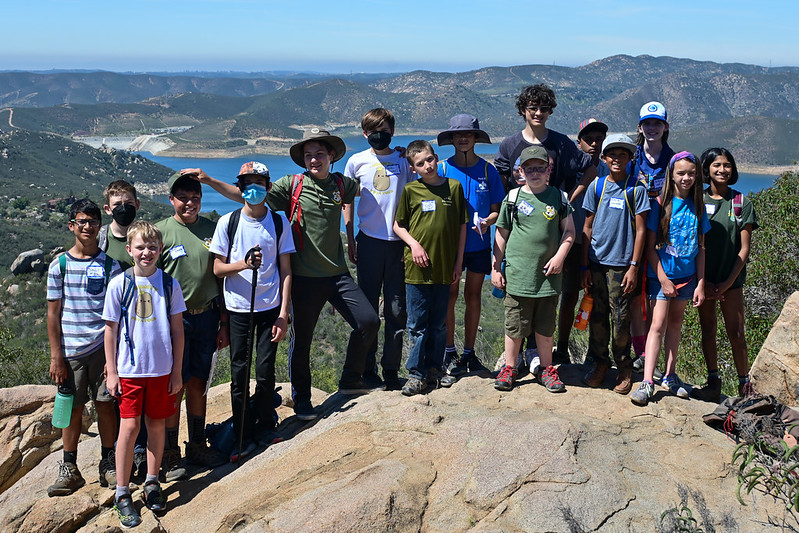 Oakoasis New Scout camping trip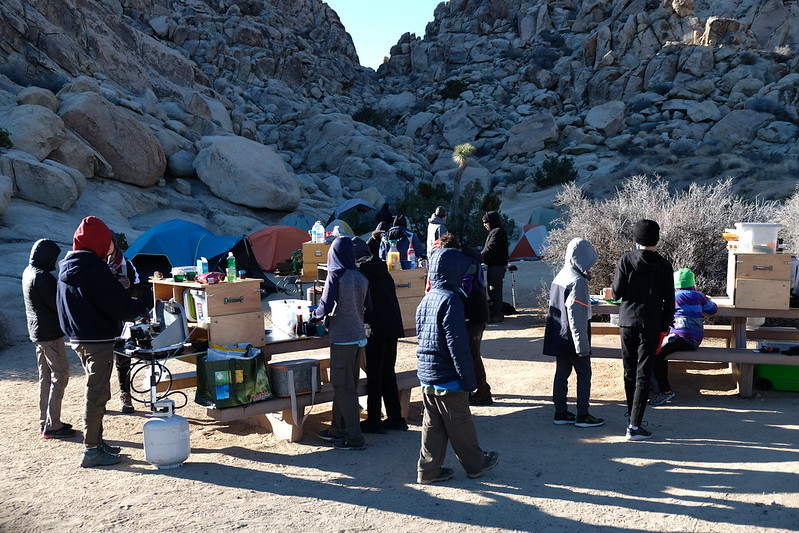 Desert camping, Palm Springs Tram and snow play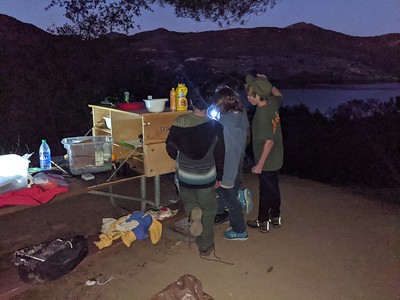 Lake Dixon Camping with Webelos visitors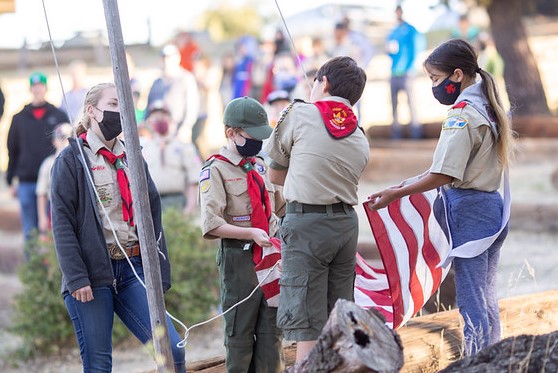 Palomar Mountain State Park camping
Campout at Dixon Lake with new scouts
Cedar Creek Falls backpacking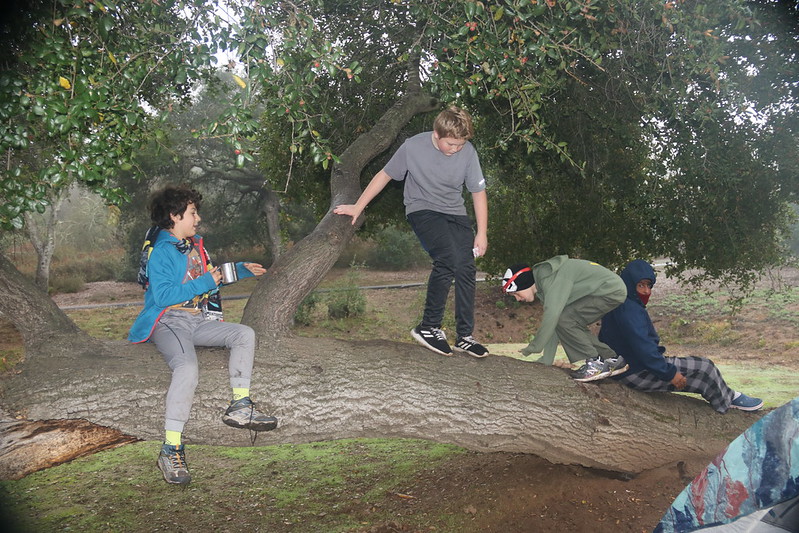 Dos Picos Webelos campout
Rancho Mesa Webelos Woods
4th Kon-Tiki raft building at Fiesta Island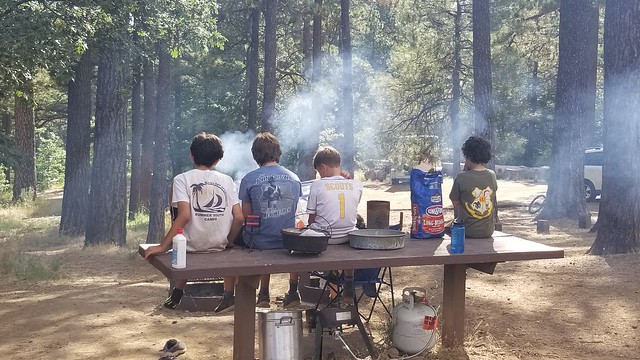 Mt Laguna biking & hiking campout
Troop Meeting Hike at South Poway Trail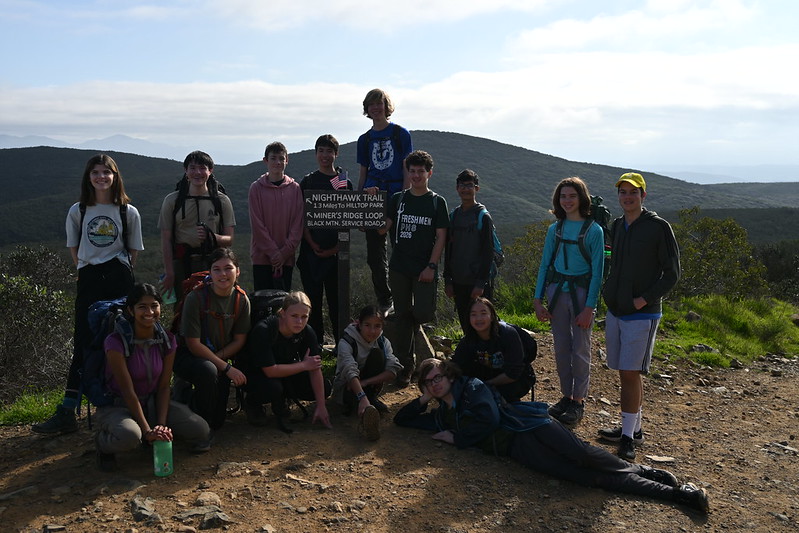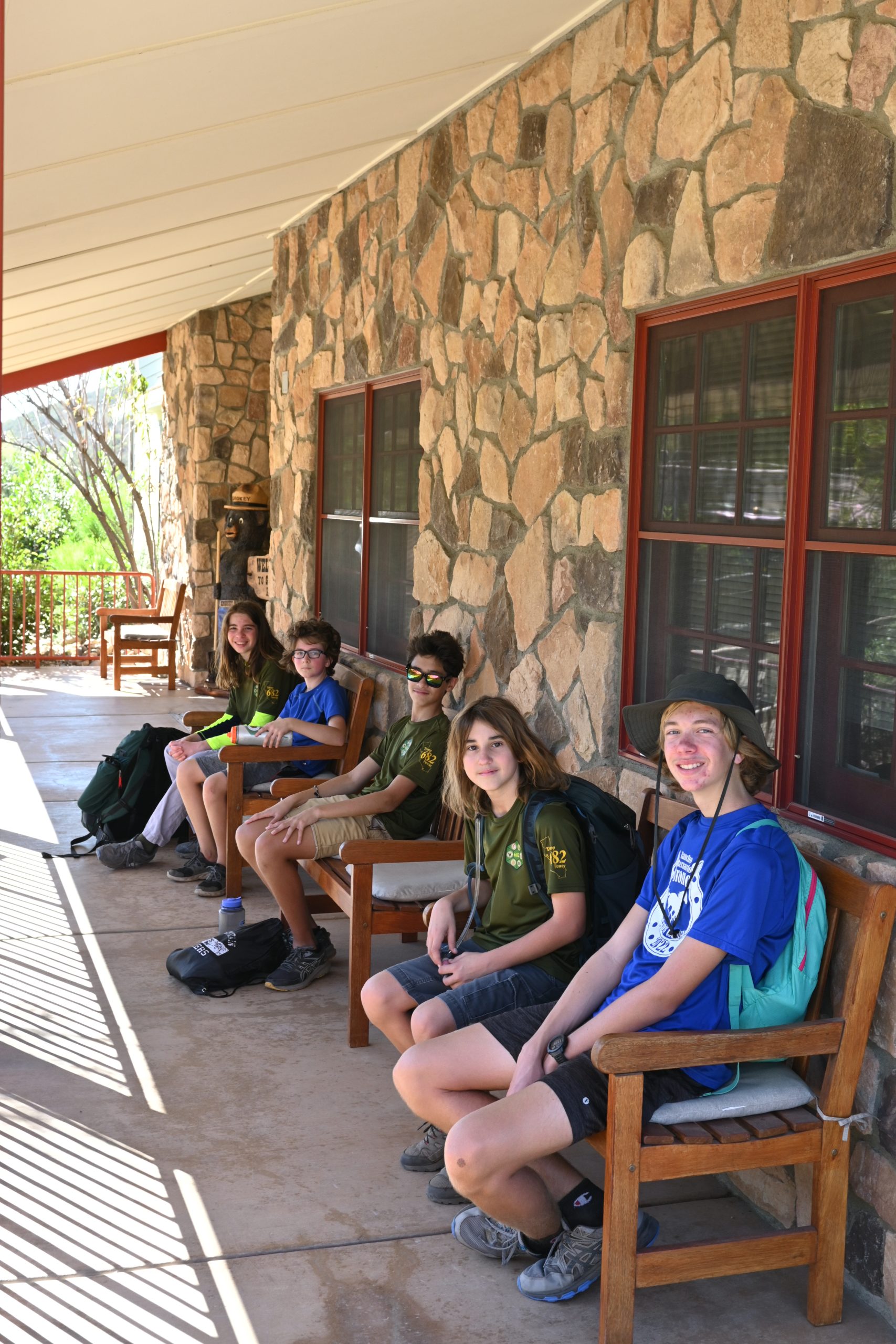 Goodan Ranch-Sycamore Canyon hike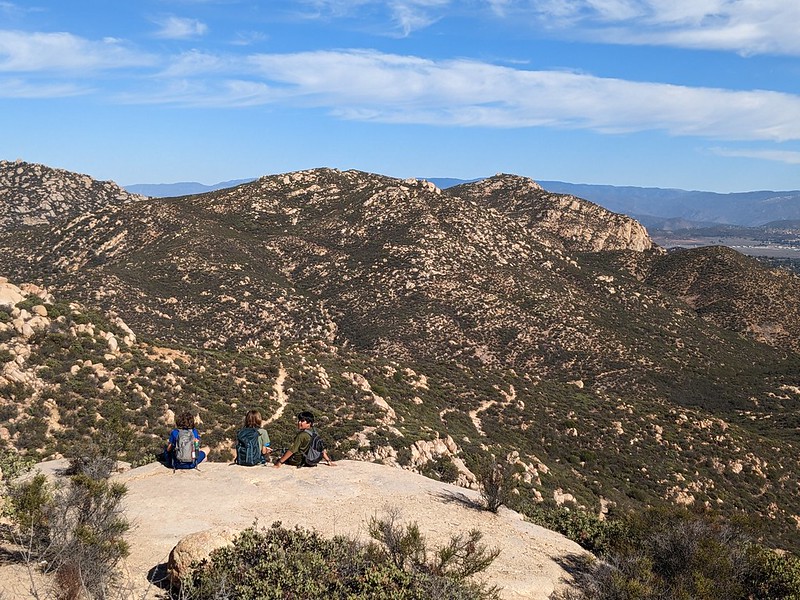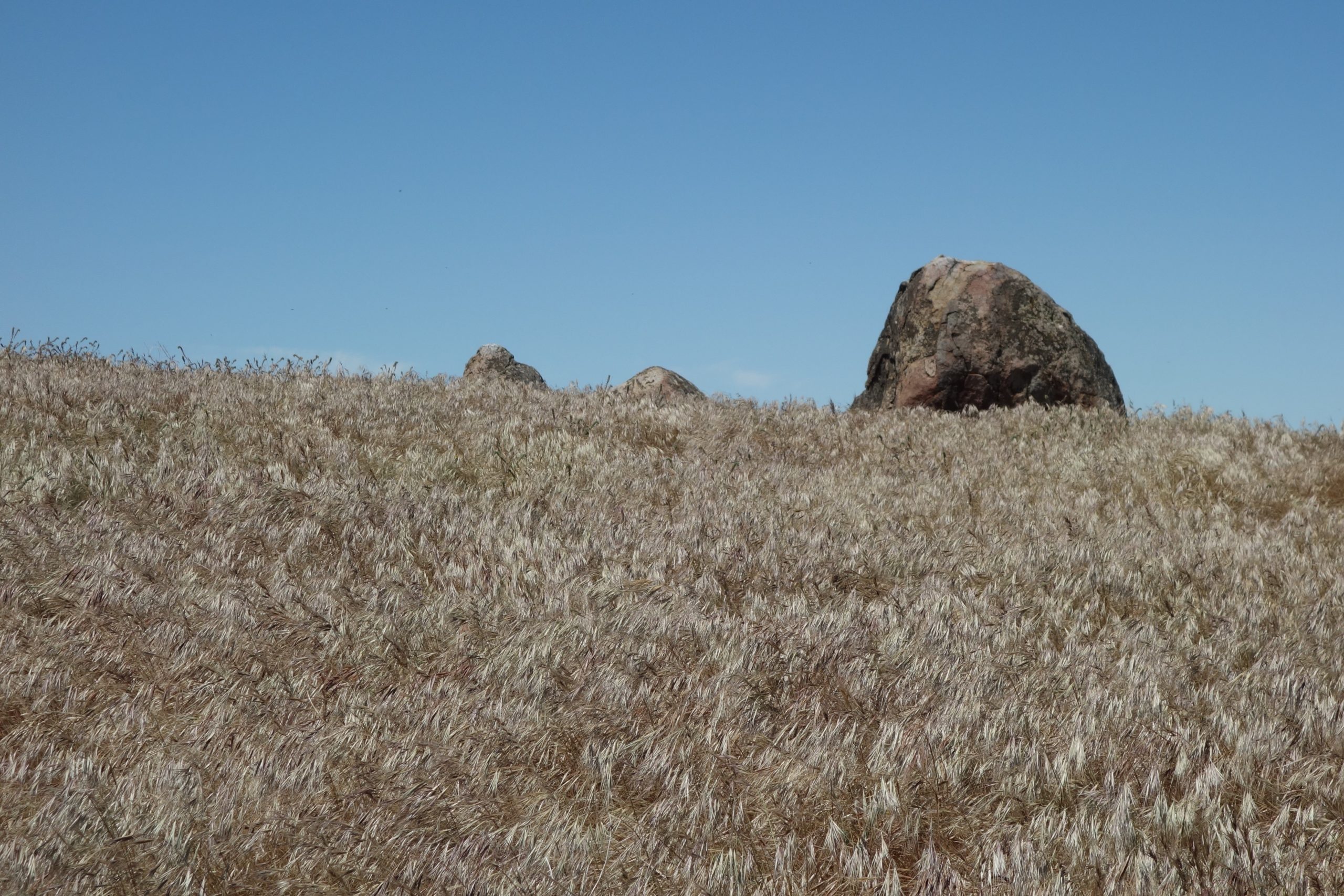 Black Mountain "Philmont Shakedown" hike
Thunder Piranha Patrol hike
Urban Hike (during quarantine)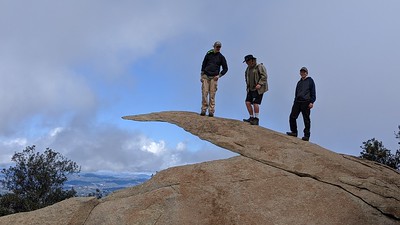 Fry Koegel Trail hike to Potato Chip Rock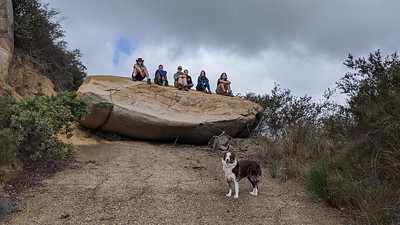 Dos Picos to Ellie Lane hike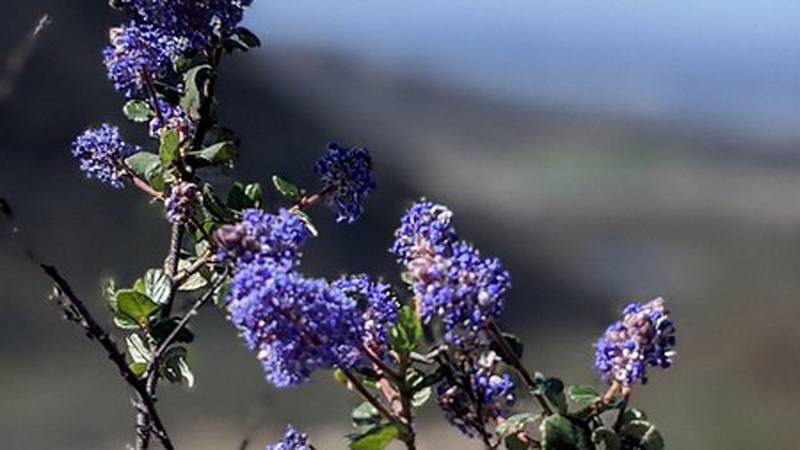 Sycamore Canyon and Goodan Ranch hike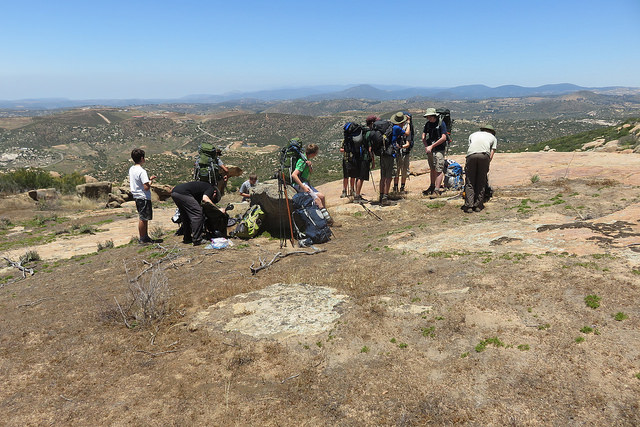 Los Penasquitos Canyon Trail hike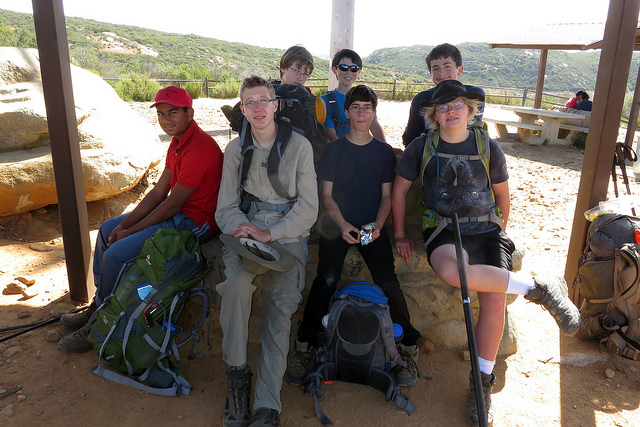 Cowles Mt & Pyles Peak hike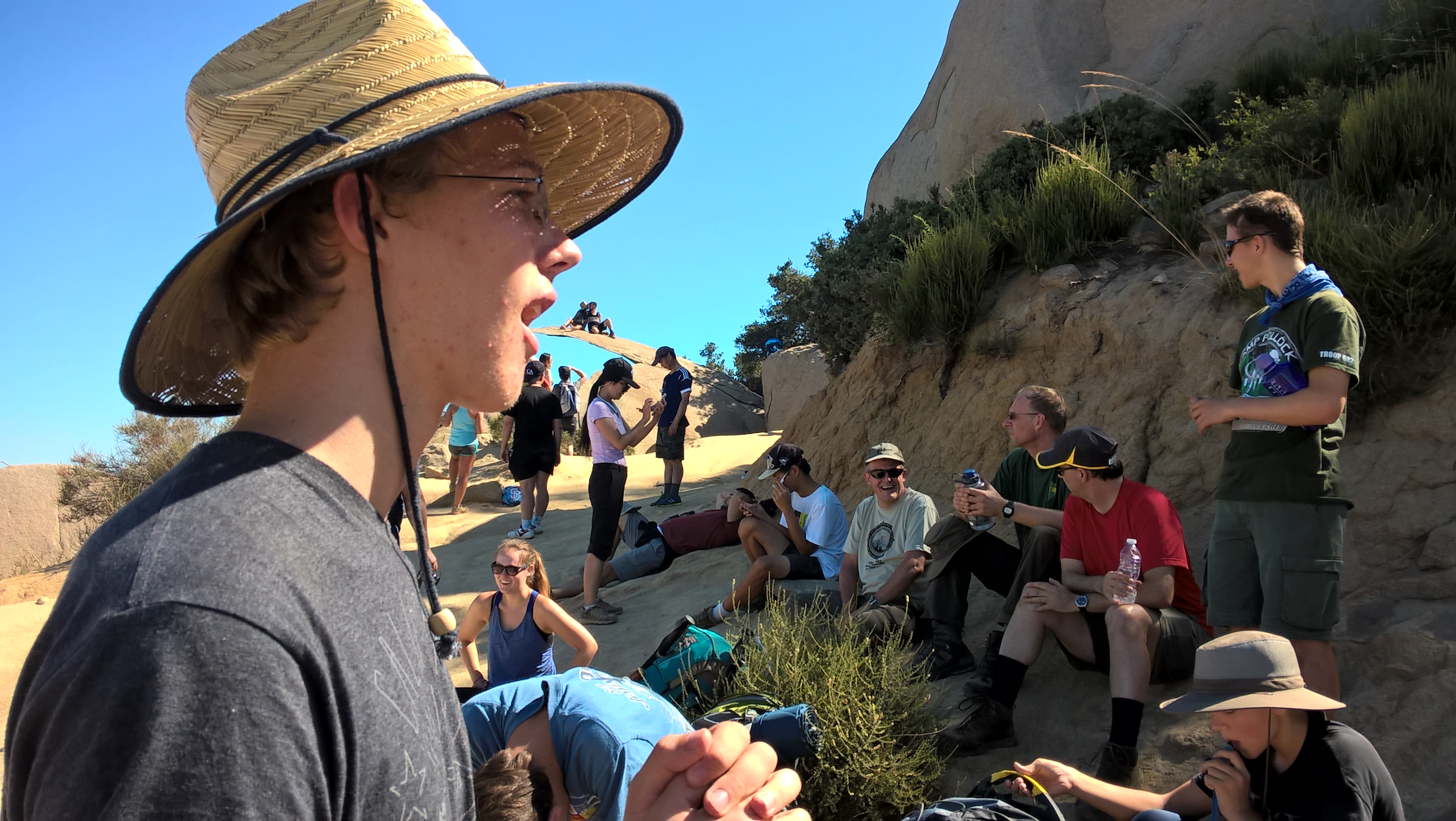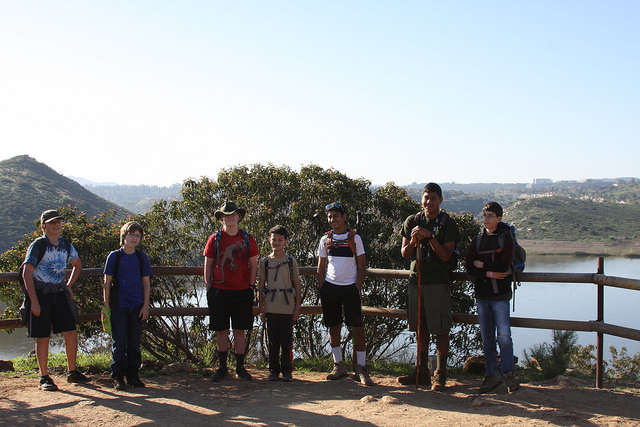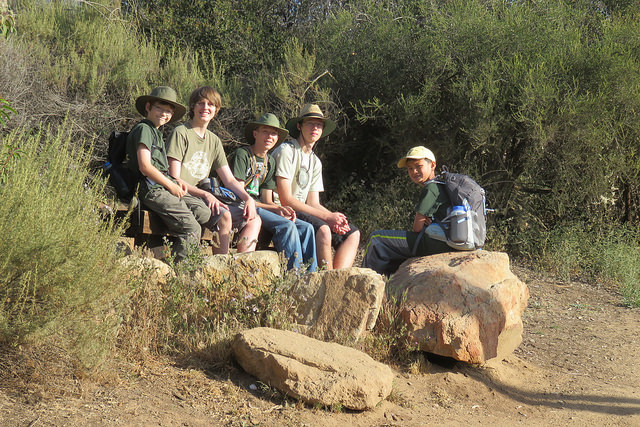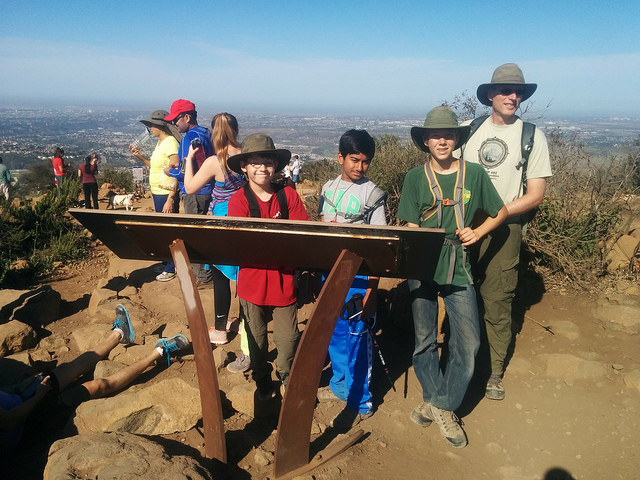 Pacific Crest Trail backpack trip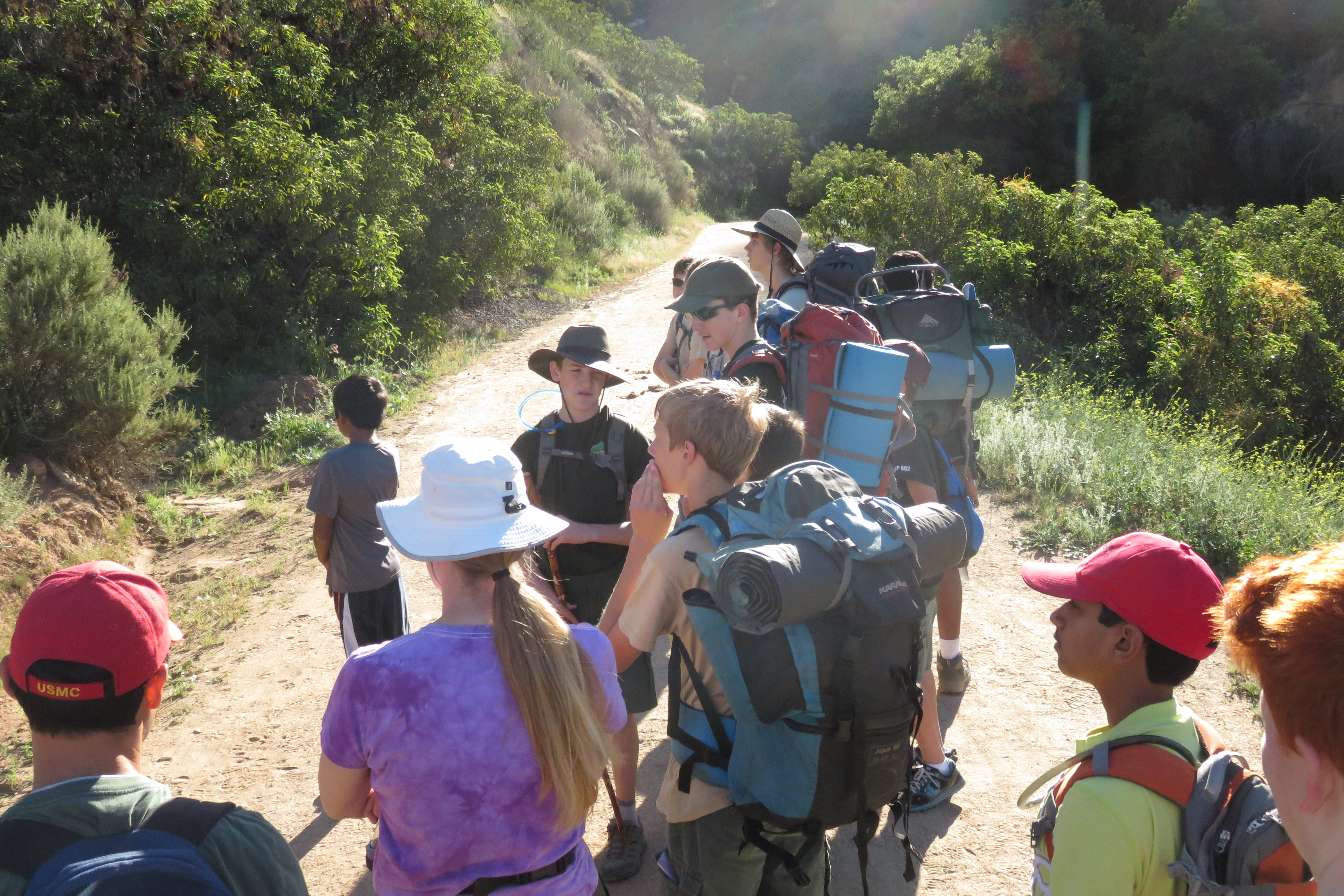 Troop Meeting Hike at South Poway Trail
Holiday meeting and gift exchange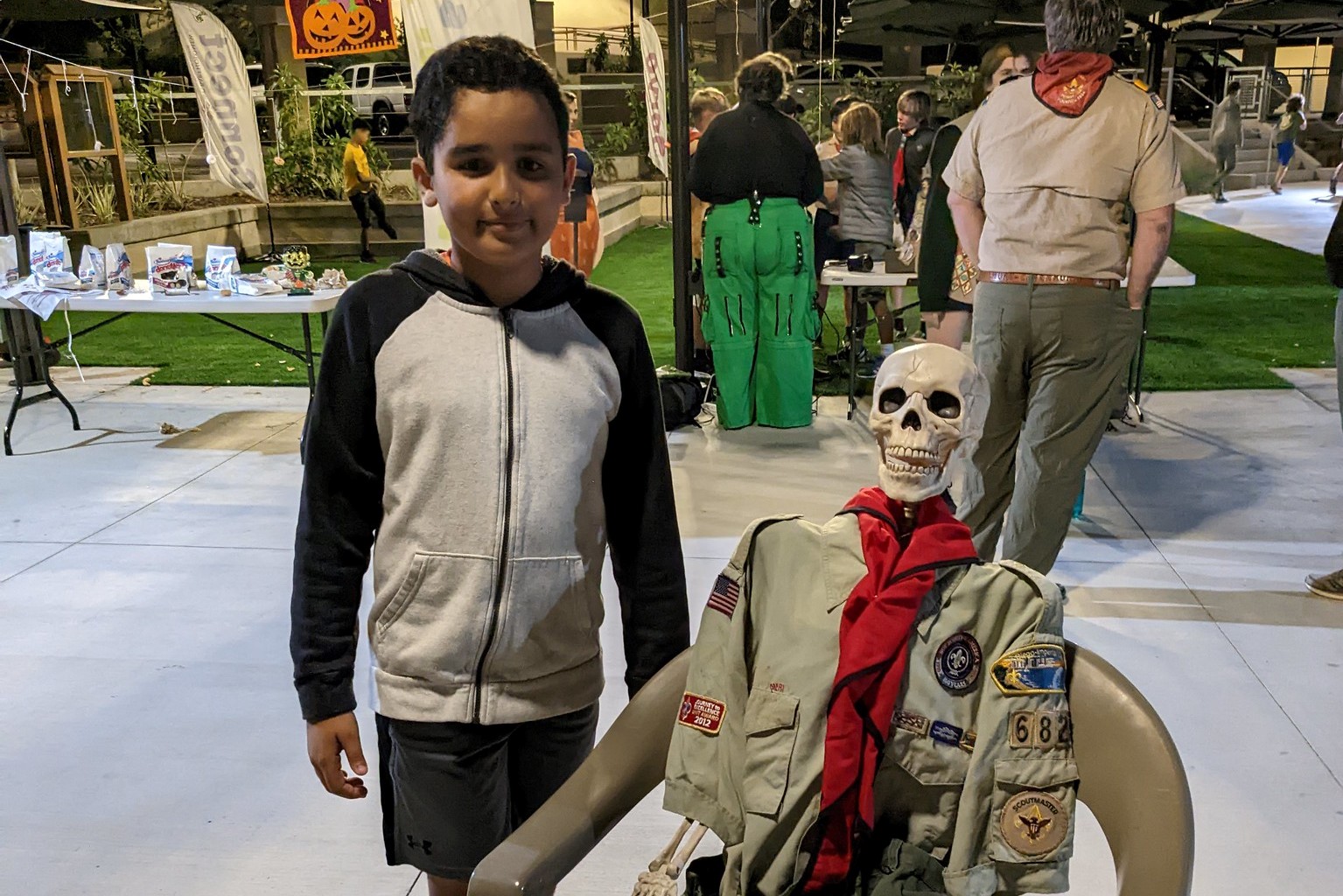 Halloween Party (Troop Meeting)
Marching practice meeting
Holiday meeting – Gift exchange and Jeopardy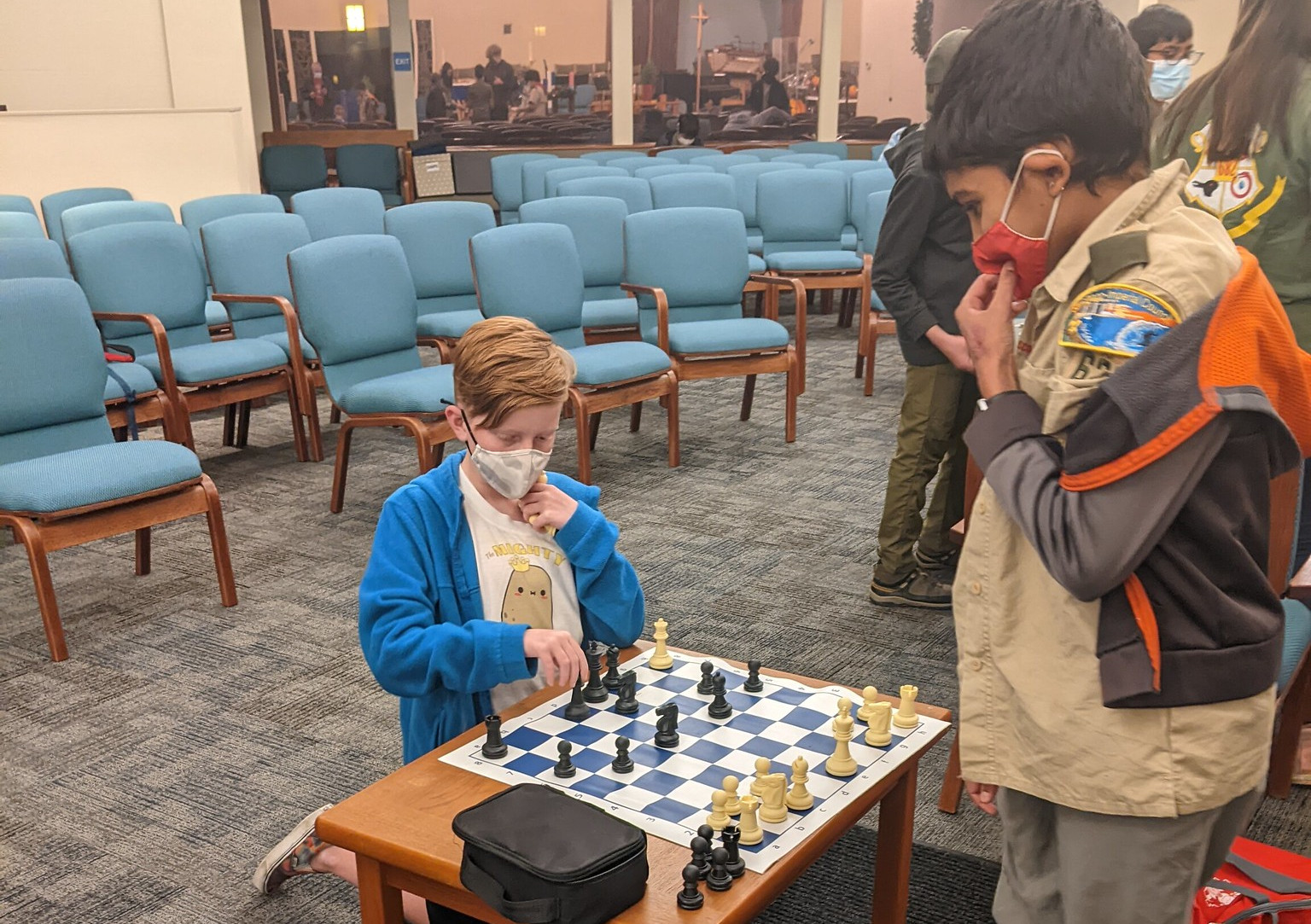 Sorting Scouts into Patrols
US Fish and Wildlife Service visits Troop 682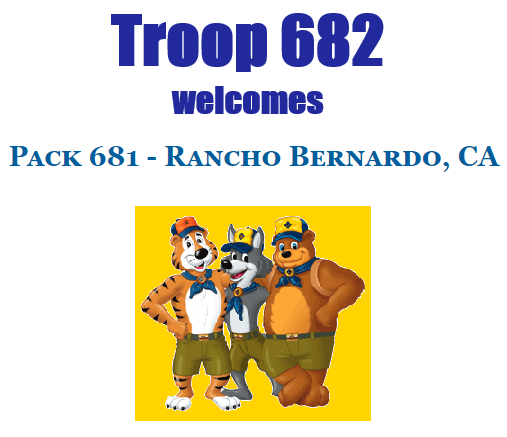 T682 Welcomes Pack 681 to a Night of Fun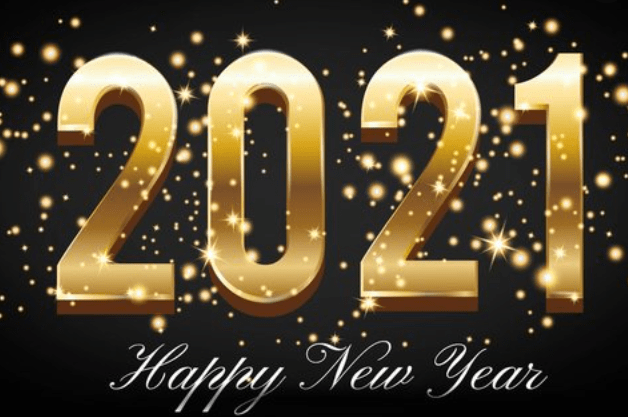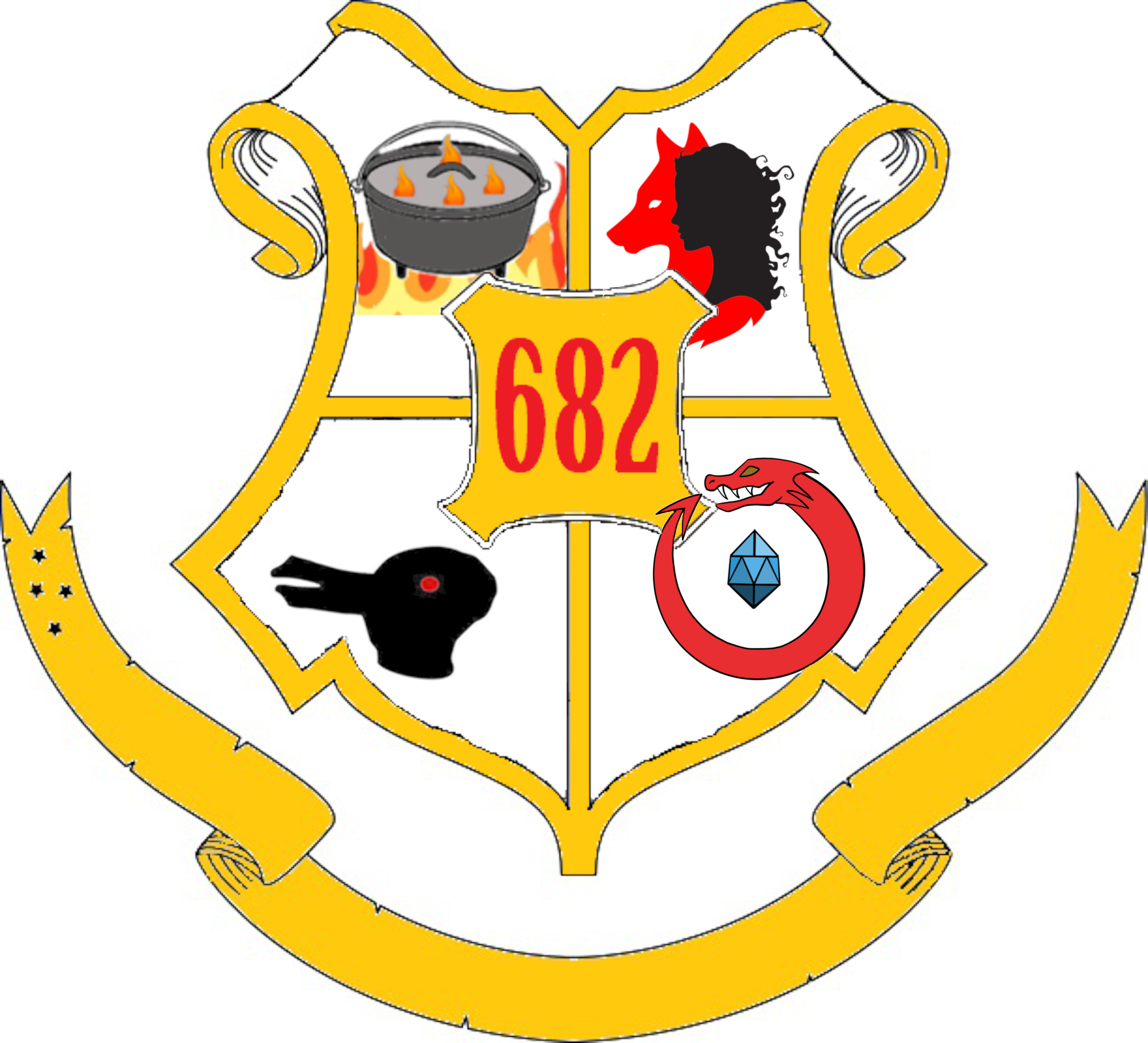 Next Troop Meeting (January 4th, 2020)
Our First In-Person Meeting in Over Seven Months!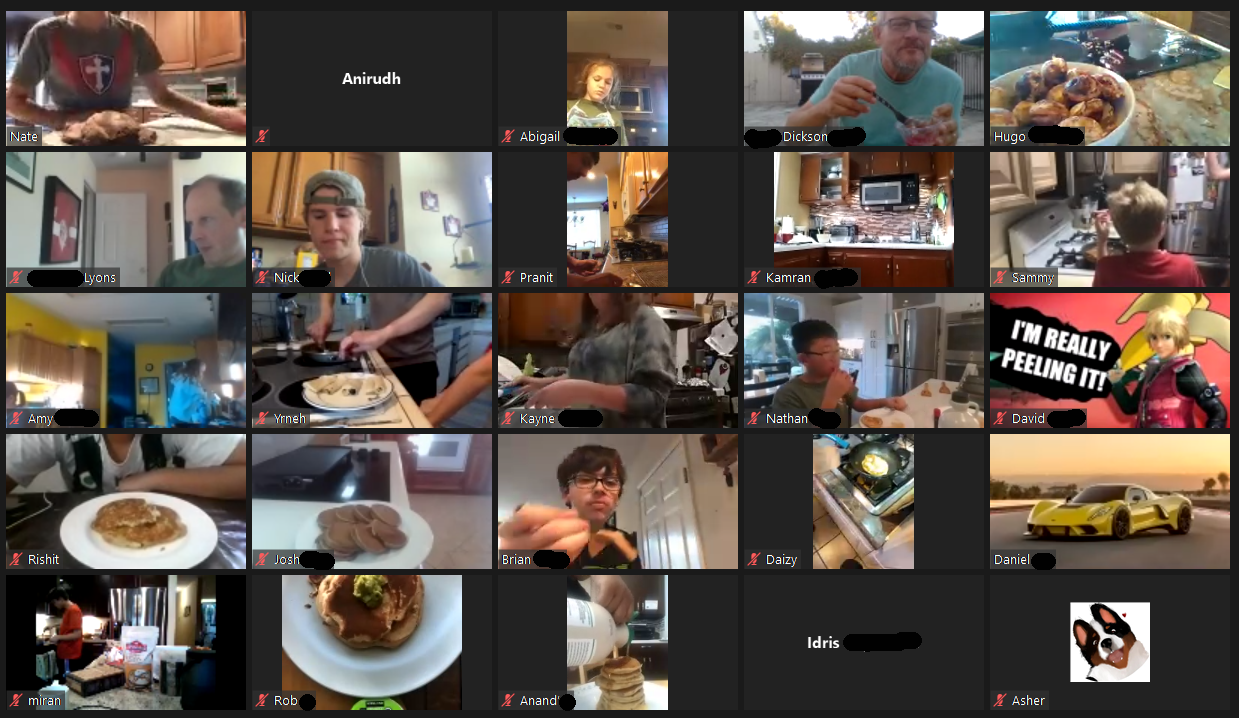 Patrol skits at regular Monday meeting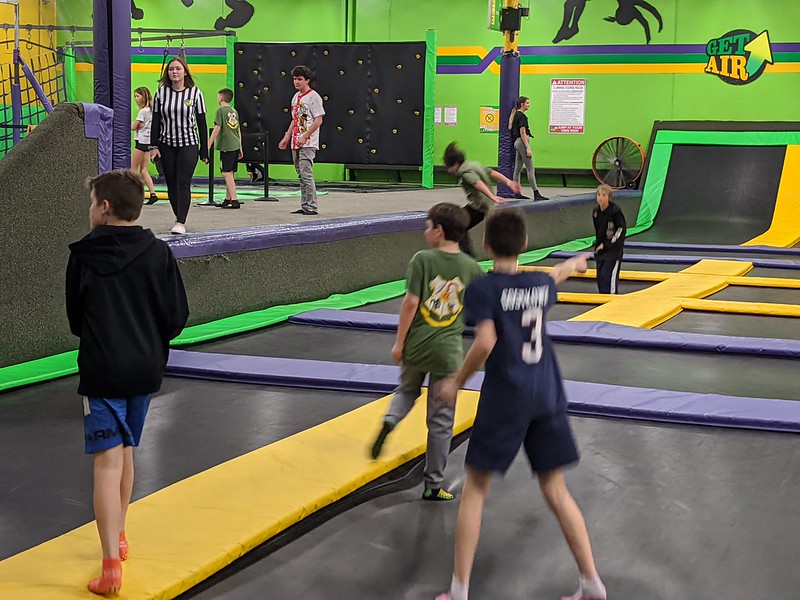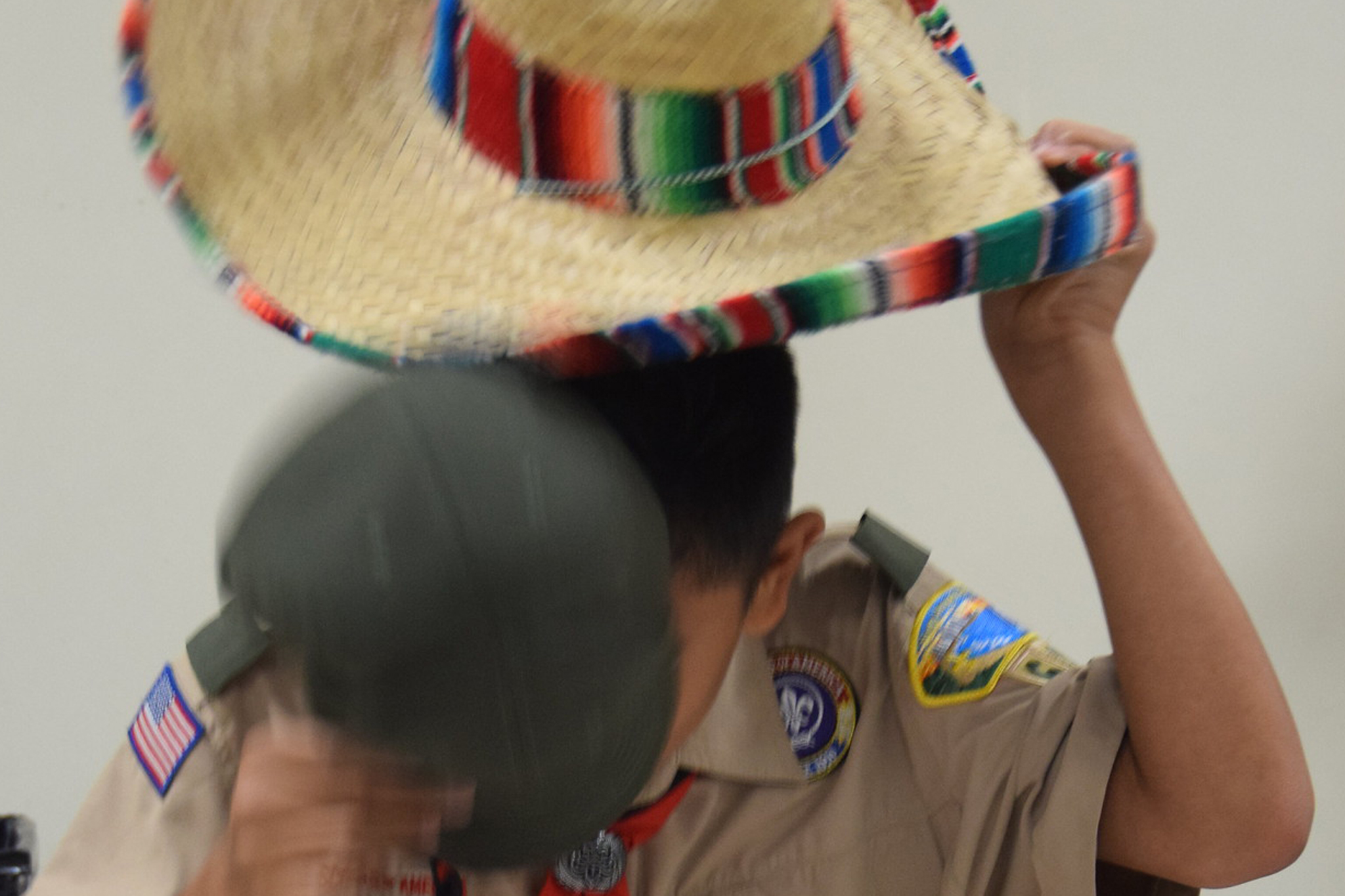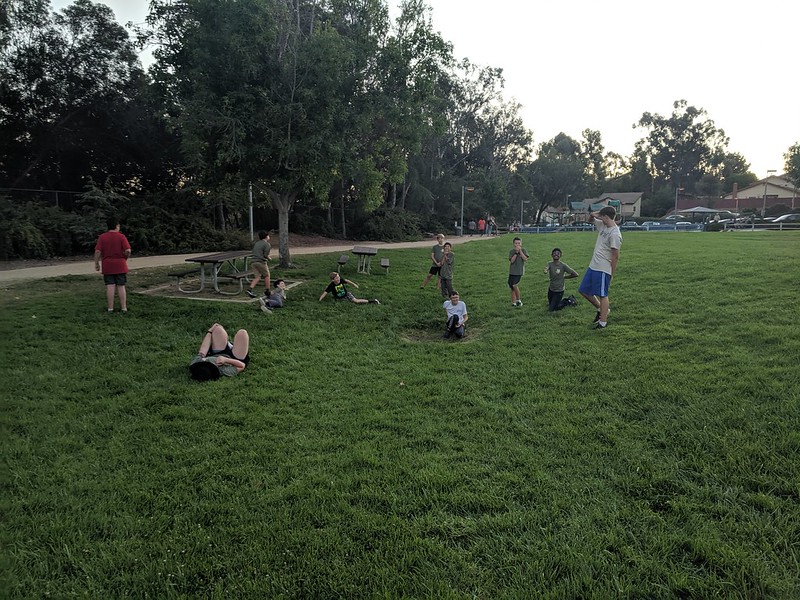 Last troop meeting of the summer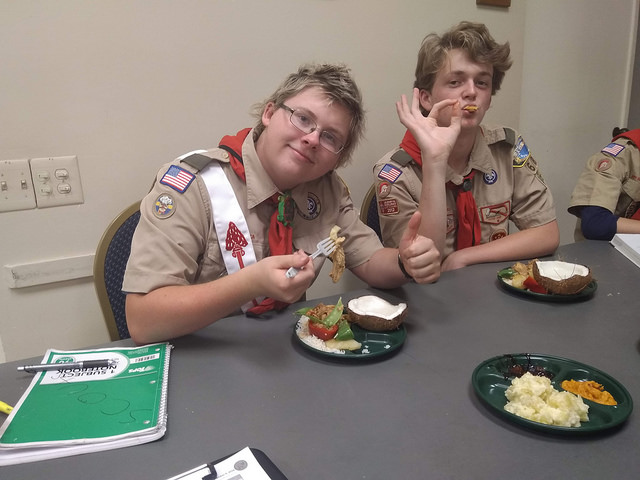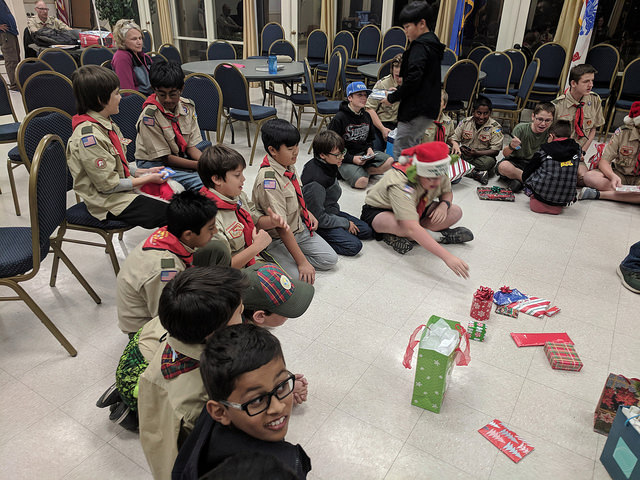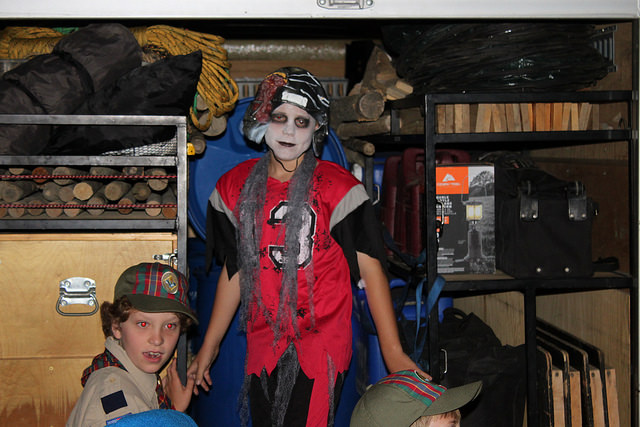 An ordinary troop meeting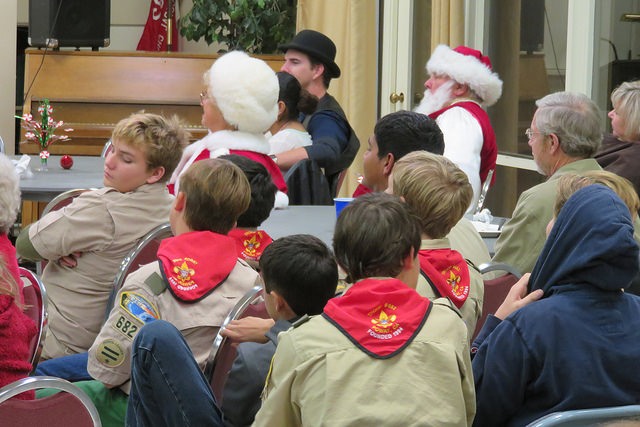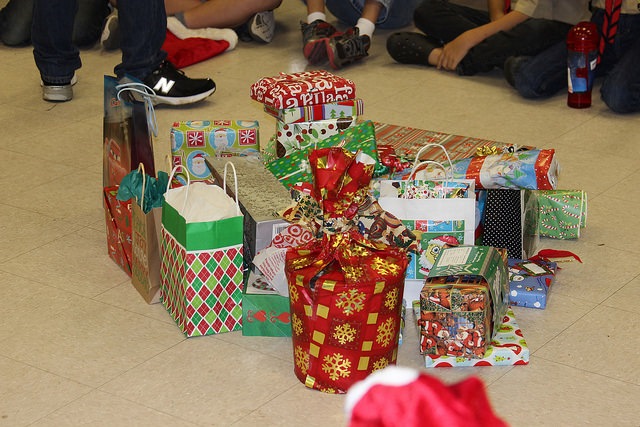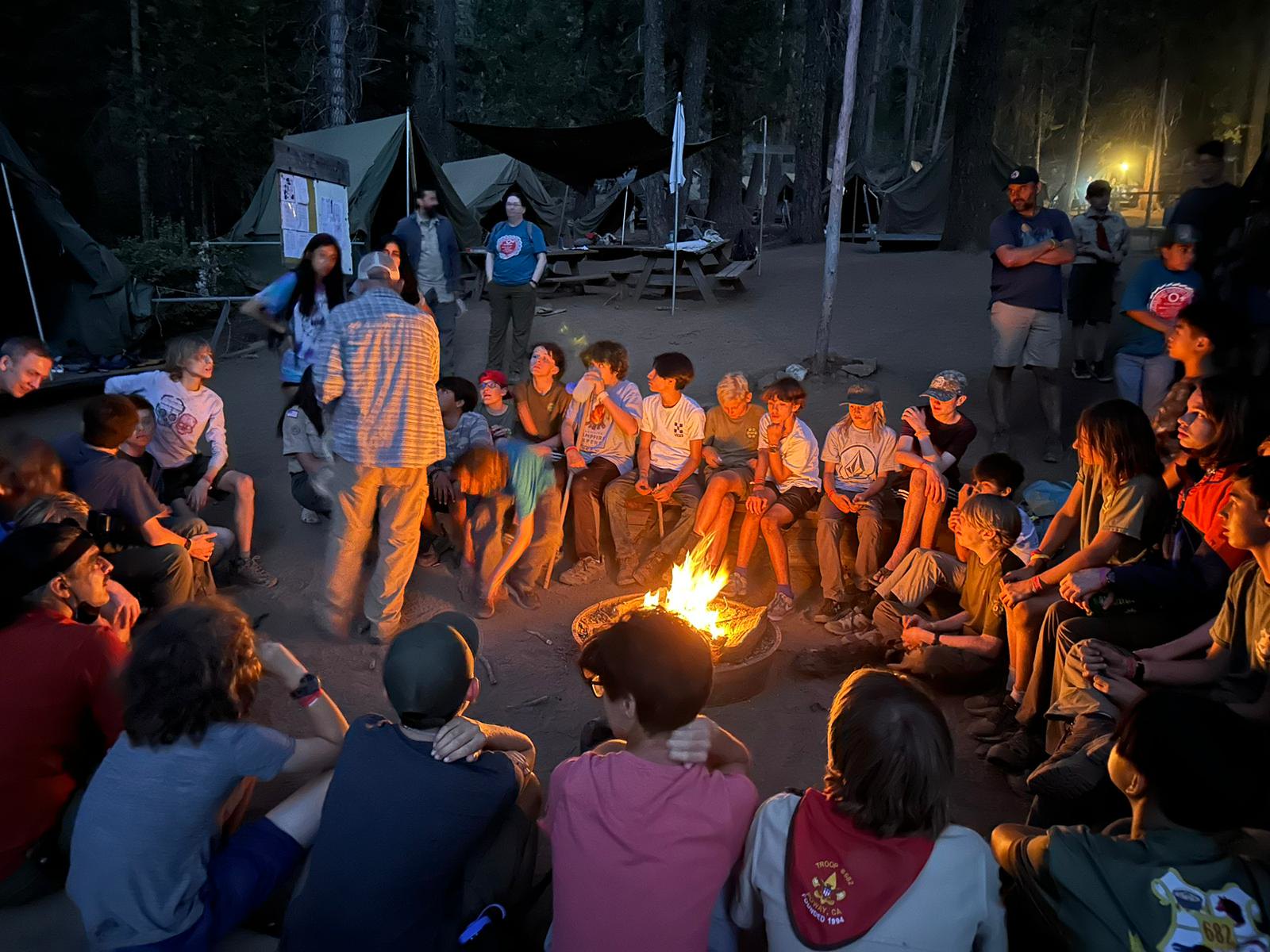 T682 at Camp Horseshoe (PA)
Troop 682-B crew at Philmont
Troop 682-G crew at Philmont
Two crews going to Philmont, NM
Camp Cherry Valley – Summer camp 2021!
Summercamp at Camp Meriwether (OR)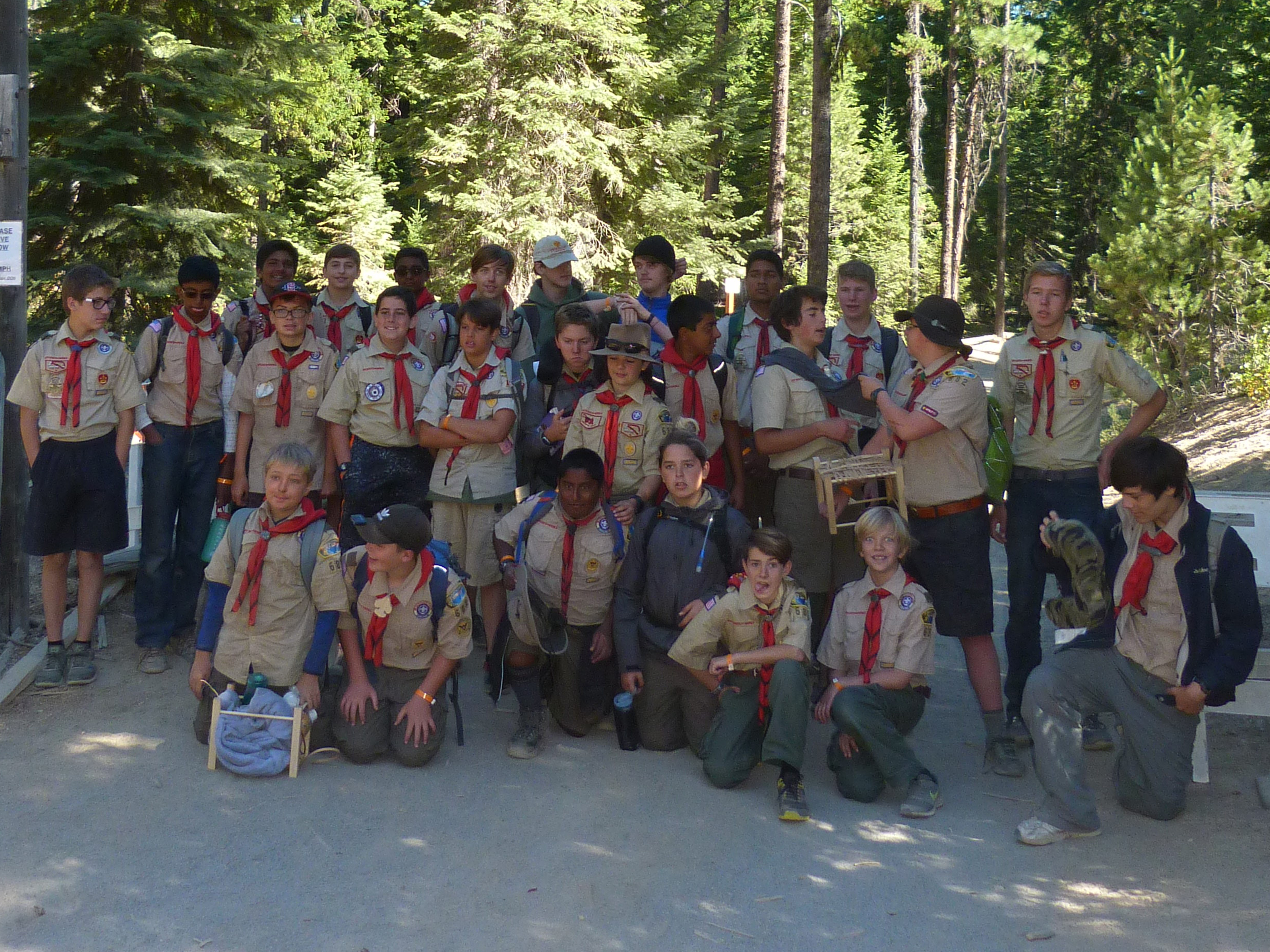 Summer camp at Makualla in Oregon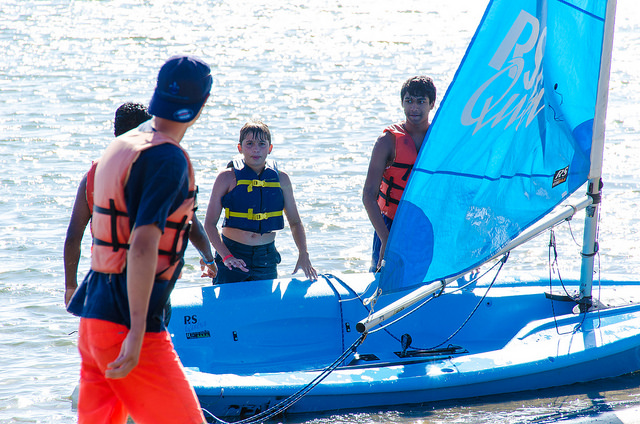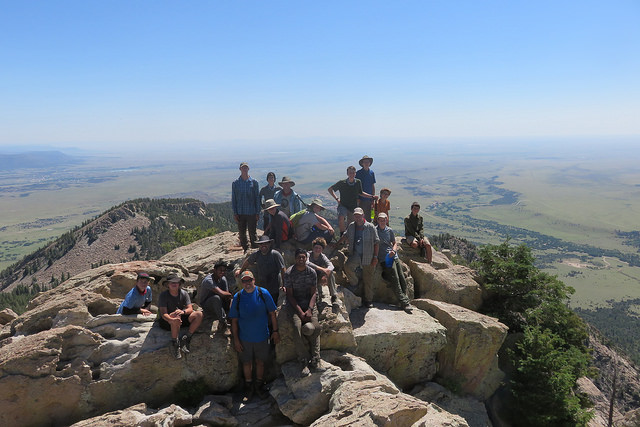 San Gorgonio & Big Bear High Adventure
Summercamp at Meriwether (OR)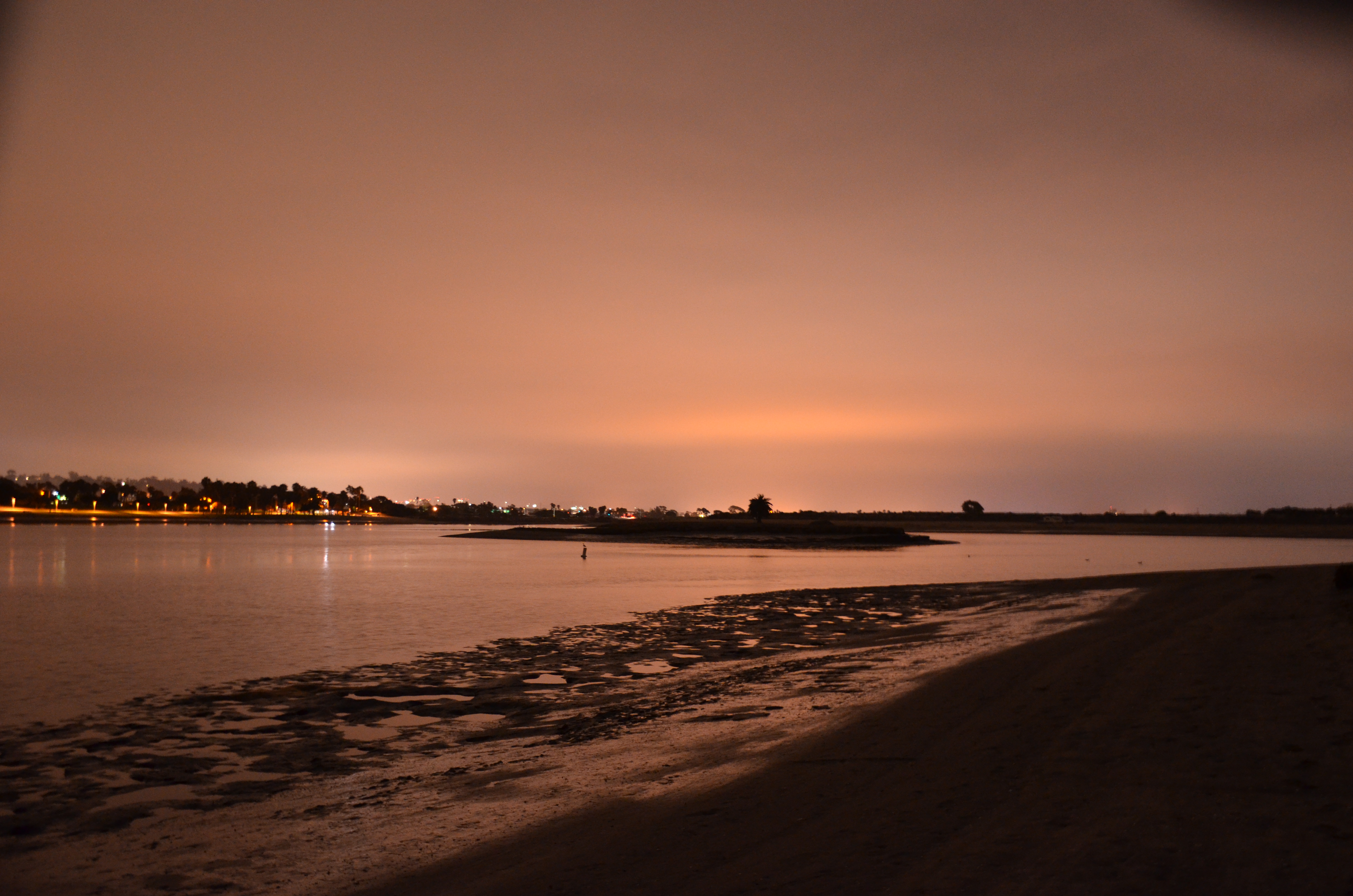 Summer Camp at Fiesta Island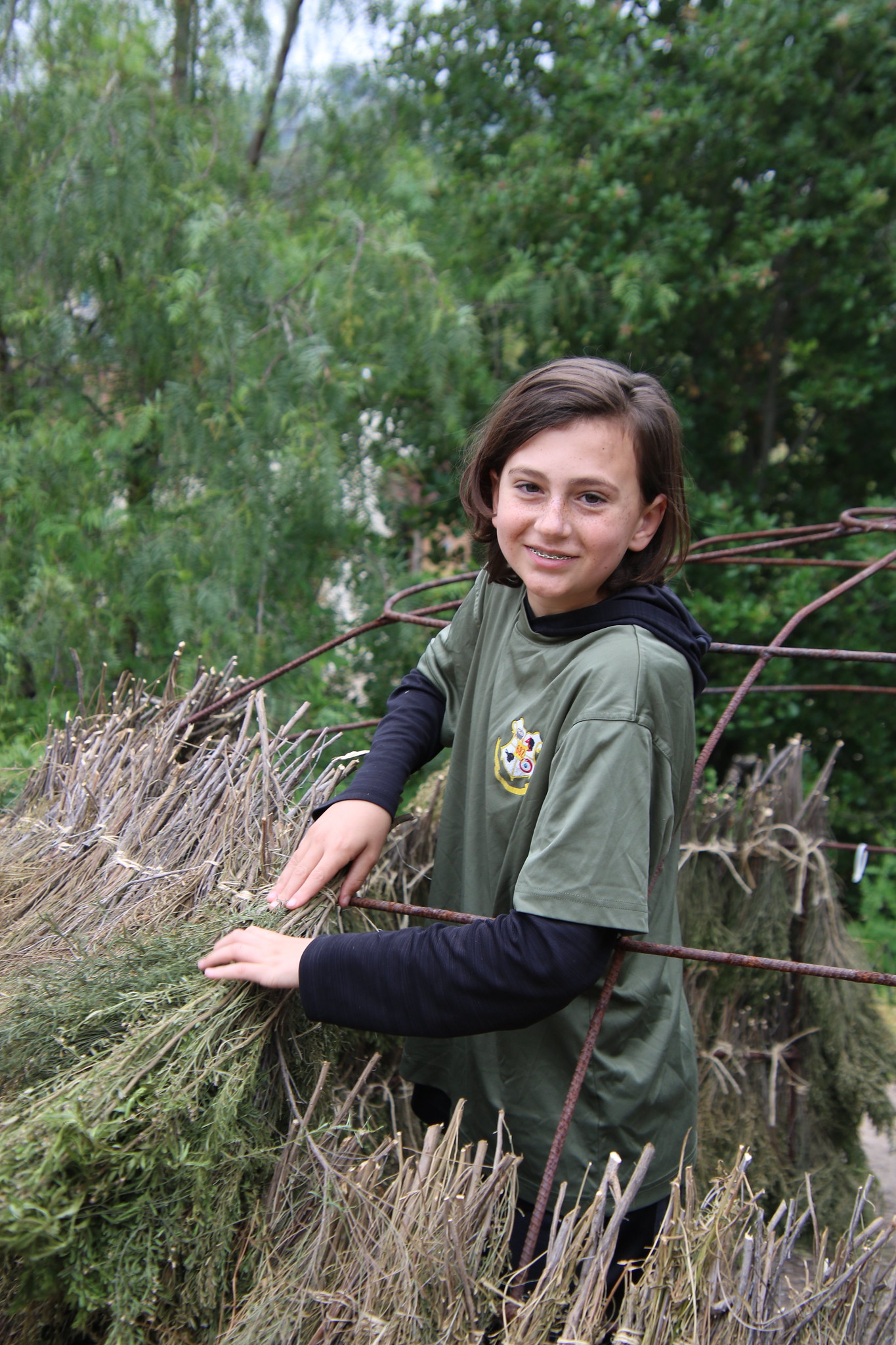 Anand – Presidents Volunteer Service Award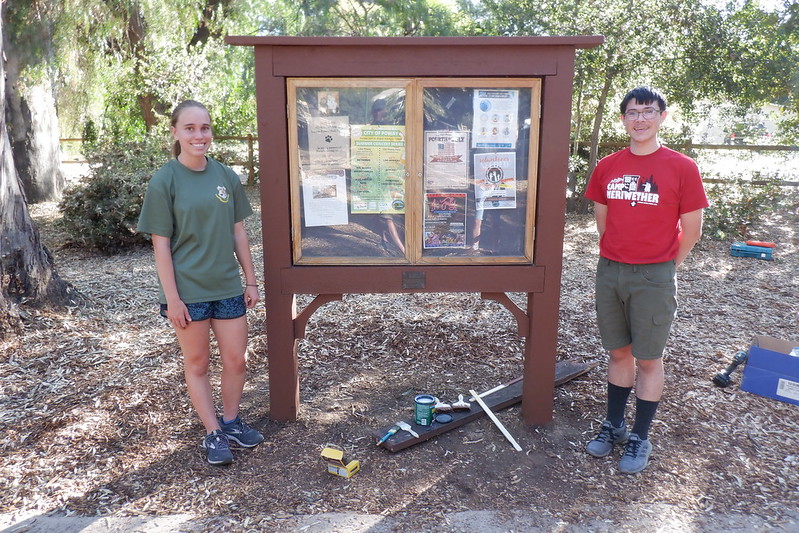 Old Poway Park kiosk repair (previous Eagle project)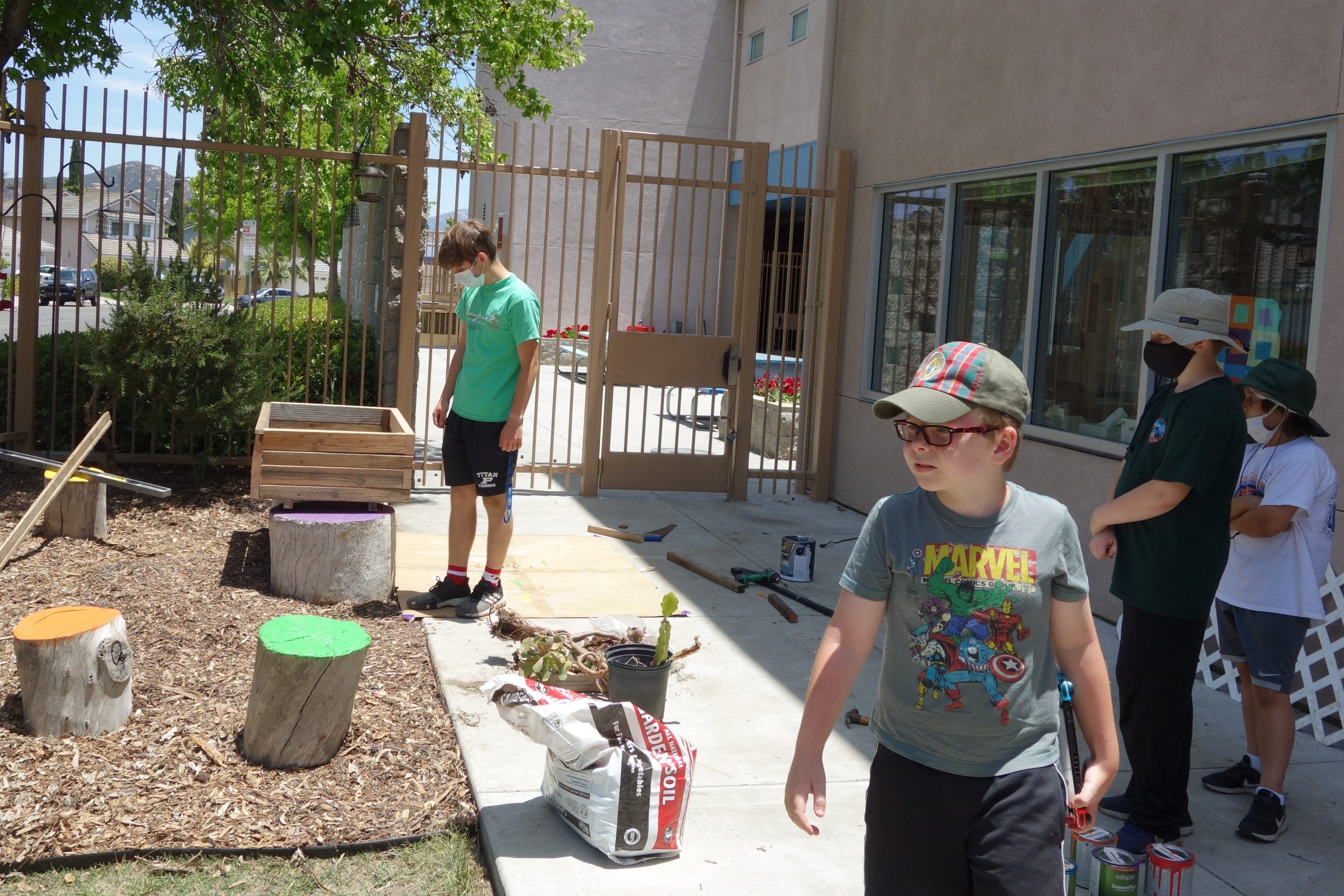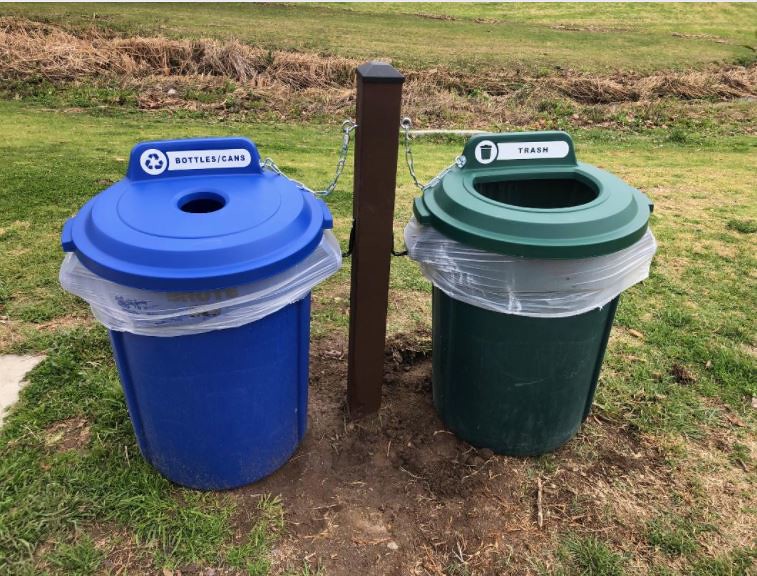 Ethan's Eagle Scout Project
In the news! Eagle Scout Jimmy H.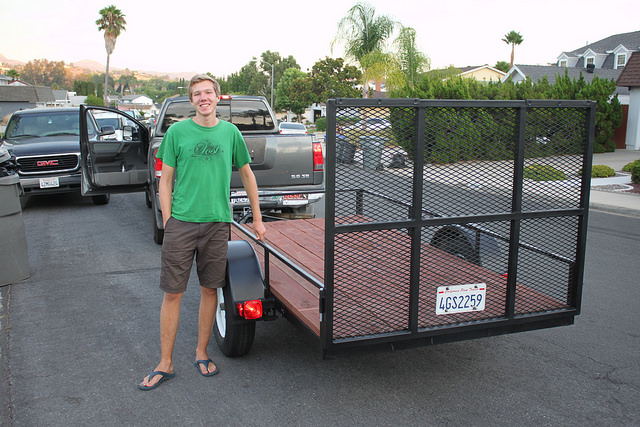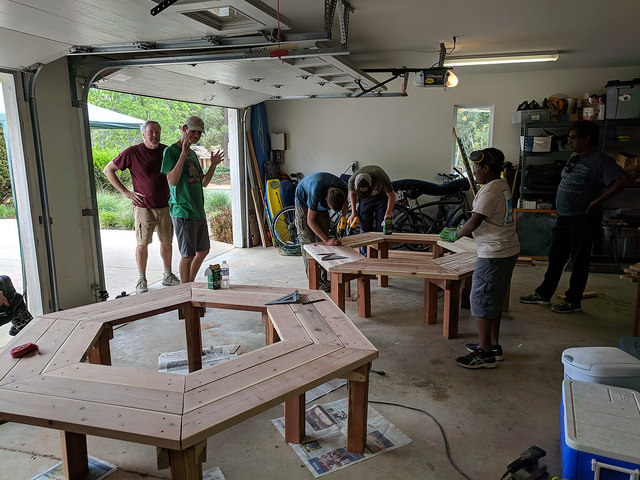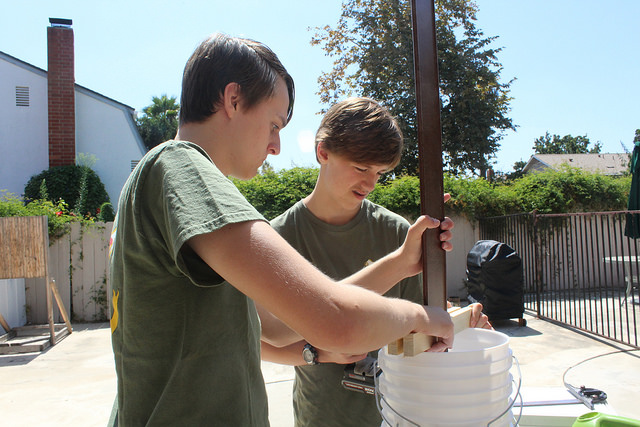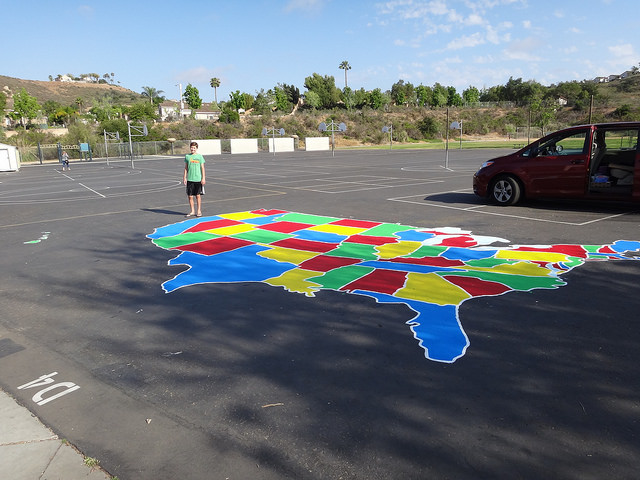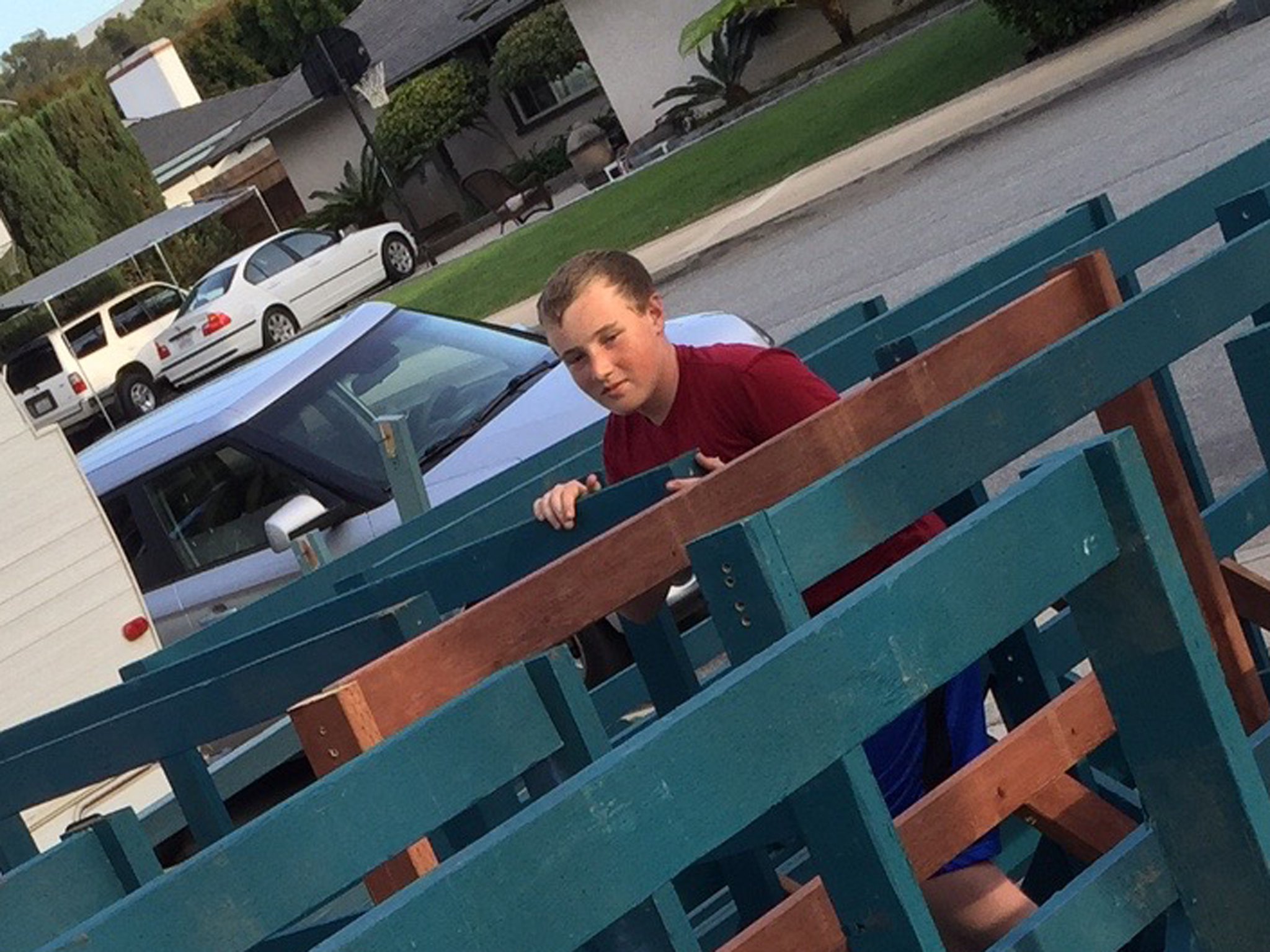 Thomas Crimmel's Eagle Project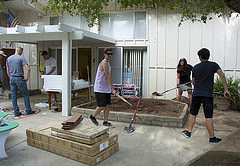 Our Troop is very much a Scout led troop. The scouts choose their own leaders, who plan the camping trips, activities and meetings. The role of the adults is to provide advice and guidance, and of course keep the scouts safe. One result of being Scout led is that Troop 682 does a wide variety of different trips. If you haven't already, look around our web site and at the pictures on our Flickr site. You'll see how much fun we have!
Boys and girls of age 11-17 years can join the troop year round. For Scouts joining outside the spring 'Webelos to Boy Scout' transition period, they are incorporated into the existing Patrol structure and led by a Patrol Leader (usually 1st Class Scout or above).
When new scouts join the Troop during the spring, they are initially assigned to a "New Scout" Patrol that consists of other new Scouts and is led by a Troop Guide. The Troop Guide is an older Scout who is responsible for teaching the new scouts how the Troop works, how to camp with the Troop, and the skills needed to earn (at a minimum) the Tenderfoot rank. After approximately five-six months, the new scouts become part of a regular Patrol.

We meet on most Mondays at 7pm at St Bartholomew's on Pomerado Road. Check the troop calendar for details.  If you are interested in finding out more about our Troop then click here for the Troop 682 basics. Please contact us with any questions, suggestions, or inquiries on joining the Troop at bsatroop682@gmail.com
Are you wondering what to look for in a Boy Scout Troop? Click here for good questions to ask at a meeting or event. You're Invited!